Megan Fox Says She Isn't Having Sex With Husband Brian Austin Green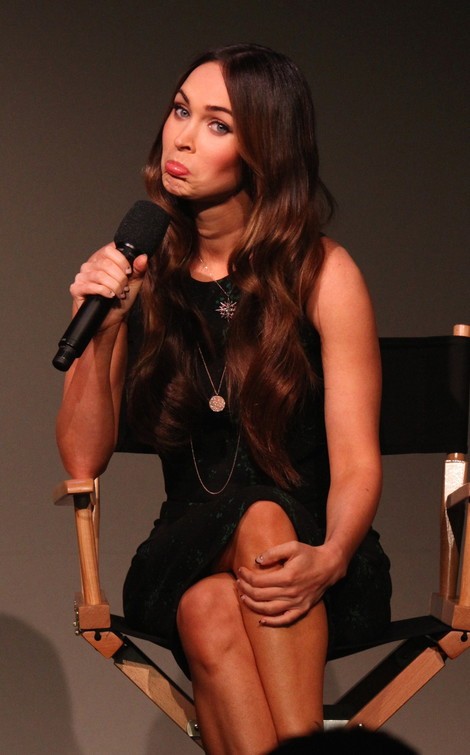 Megan Fox recently confessed that she and her husband Brian Austin Green aren't having sex because "there's really no way" they can be intimate while their son Noah shares their bed.
In a new interview with "Entertainment Tonight," the actress declared: "Brian doesn't get any intimacy whatsoever."
Fox, 28, gave birth to their second son, Bodhi, in February. Noah turns two in September.
Sex isn't the only thing the actress is giving up. In an interview with E! News she said she has cut all carbs from her diet.
Fox plays heroine April O'Neil in the upcoming film "Teenage Mutant Ninja Turtles," which opens in theaters this weekend.
The film centers on Shredder (William Fichtner) and his evil Foot Clan, who control the police and politicians. Then a group of four unlikely outcast brothers rise from the sewers and become Teenage Mutant Ninja Turtles. The turtles must work with fearless reporter April (Fox) and her wise-cracking cameraman Vern Fenwick (Will Arnett) to save the city and stop Shredder.