Megan Fox Says Being Mom Means She Doesn't 'Get To Poop Alone'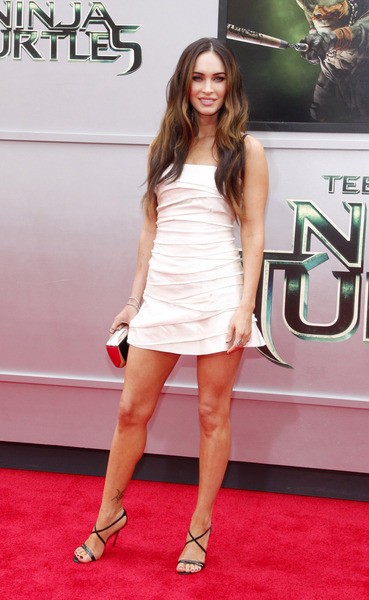 It's hard to believe that a woman as gorgeous as Megan Fox has the same bodily functions as the rest of us, but she does, and she revealed during an appearance on Chelsea Handler's talk show Monday night that she's had difficulty finding alone time in the bathroom since giving brith to second son Bodhi earlier this year.

"You don't really have a life," she says about mothering sons Noah, who turns two next month, and Bodhi, who she gave birth to in February.

"You're home a lot. You don't sleep. Every minute is sort of dedicated to someone else. You don't even get to poop alone -- you have to take the babies with you."

Handler then asked the Teenage Mutant Ninja Turtles star if she also has to take husband Brian Austin Green along for her bathroom trips.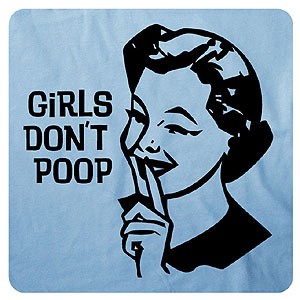 "No, he lets me poop in private," Fox added.
Megan also shared that "the older one" (Noah) sleeps in the couple's bed with them as well and "Brian isn't a fan of this situation."

She also shared that it was that one chance they got for a little intimacy that caused her second pregnancy.

"Really only that one time [we did it], and that's where my second baby came from." She said, "I don't recommend letting the baby sleep in the bed."

Megan's also not planning on having a third child anytime soon, but she says she's also not trying to avoid it.

"There's not a plan, but I'm gonna be, like, one of those weird people that doesn't not try, but isn't trying - and just leaves it up to the universe," she says.

Check out a clip from the interview below...


AOLVID518366078 AOLVID