Megan Fox Reportedly Pregnant - Again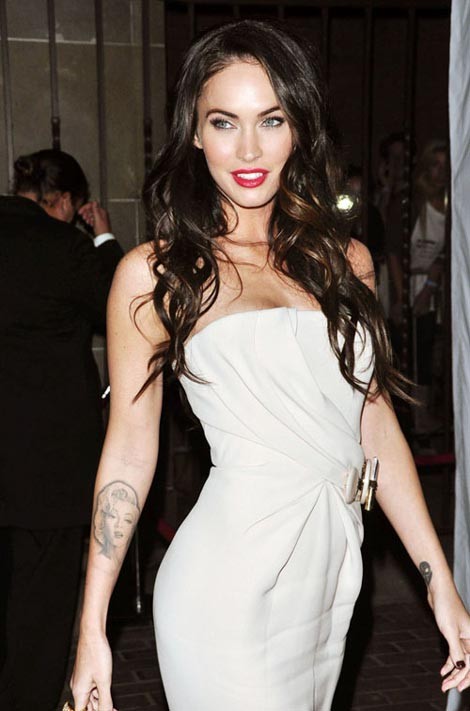 Late last month, Star Magazine reported that Transformers star Megan Fox was expecting her first child with husband Brian Austin Green, but the couple has yet to confirm the news.

But now E! Online reports that a source has confirmed to them that the recent rumors are true and that Megan is pregnant for real this time.

The sexy star alluded to starting a family in the April issue of Cosmopolitan magazine, when she said she's "always been maternal" and that she wants "at least two, probably three" kids.

Star's report came right after the couple allegedly found out about the pregnancy, and a source said that they were waiting to break the news and only close friends and family were being told.

Megan is step-mom to Brian's son Kassius, 10, from his previous relationship with actress Vanessa Marcil.