Megan Fox Posts 'Wrinkle' Pics On Facebook, Proves She Doesn't Use Botox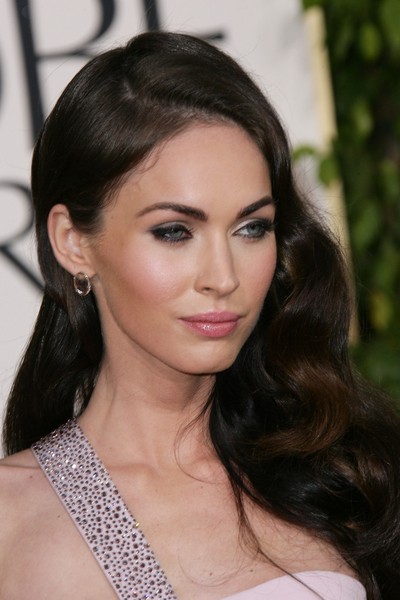 Megan Fox has proved she is Botox-free by taking pictures of herself wrinkling her forehead and arching her eyebrows for a series of funny photographs.
 
The 25-year-old actress posted a number of shots on Facebook in an album titled, "Things You Can't Do With Your Face When You Have Botox," and the pictures show the star playing up to the camera to prove she hasn't undergone the facial-freezing injections.
 
One shot even shows Fox pointing to the wrinkles on her forehead.Check out the photos HERE!