Megan Fox Posts Striking Childhood Photos On Facebook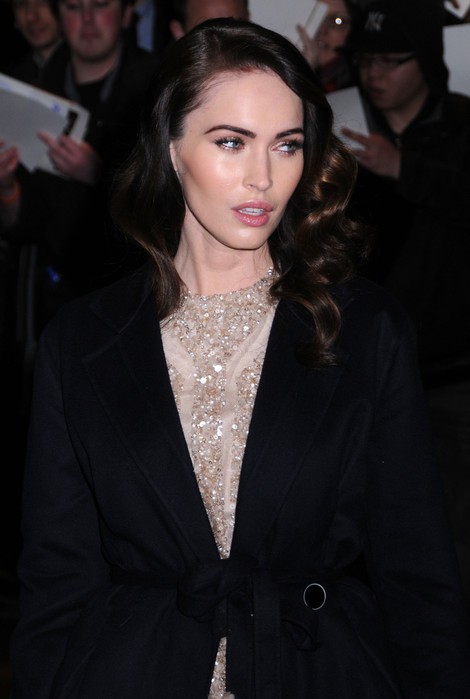 Megan Fox poked fun at herself on Friday by posting three photos of herself at age 12 on Facebook.

In the past, the actress has insisted she wasn't always known for her good looks. She tried to prove it with the middle school photos; however, Fox was quite a pretty girl. Maybe she doesn't realize how attractive she is?
 
Alongside one photo, she wrote, "Say hello to my 12 year old self. I encourage you to admire my citrus/copper colored highlights (thanks Sun-in!) my braces, and my ever present sunburn. And yeah I'm brushing my eyebrows with a toothbrush in that one picture..."

The actress enjoys having fun with photos. Last year, she uploaded two images of her as a toddler in an album titled, "I Look Like Steve Buscemi," while she also pulled funny faces to prove she hadn't undergone plastic surgery in another file named, "Things You Can't Do With Your Face When You Have Botox."
 
Fox is reportedly pregnant with husband Brian Austin Green's baby. She was photographed with quite large baby bump in Hawaii last month.