Megan Fox Is Sexy On 'Letterman' (Pics & Video)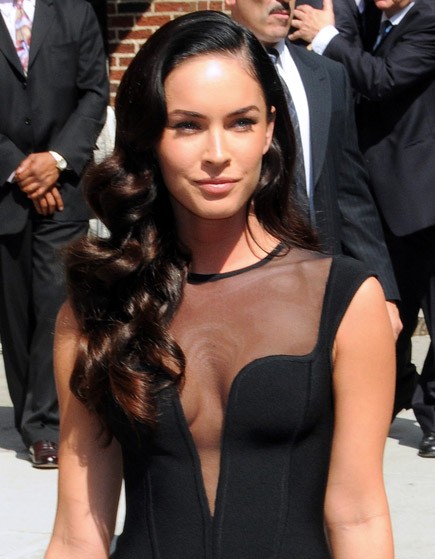 Megan Fox
continued her sexy media blitz for '
Transformers: Revenge of the Fallen
' on the 'Late Show With David Letterman' last night in a black, see-through dress. More hot pics and video of her Letterman interview after the jump...
When Letterman asked Fox about marriage, the 23-year-old was quick to respond, "I don't think I'm capable of being a good wife to someone right now."
Letterman continued, "You're a kid, you have other interests, you're allowed to be selfish with your life," to which Fox interjected "and irresponsible and immature."
Recently Fox admited to having a girlcrush on
Angelina Jolie
, "Every time a relationship ends, I say, 'If I could just be Angelina's girlfriend, I would be so happy!' She's actually someone who I admire and look up to. She's my favorite actress in Hollywood. I just love that she's incredibly honest, and I feel that she's not afraid to be herself."
'Transformers: Revenge of the Fallen' is in theaters now. It
broke
box office records on Wednesday with over $60 million domestic box office on opening day.
Click here
for our review of the film.
Scroll down for more pics of Megan in her sexy black dress and to watch her on Letterman last night...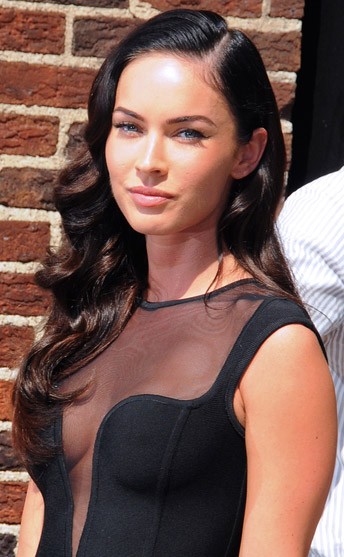 Watch video of Megan Fox on 'Late Show With David Letterman' 6/25: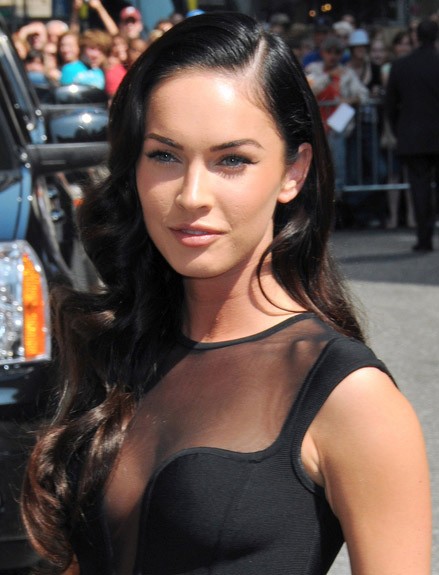 Does Megan look hot or not? Are you excited for Transformers 2? Leave a comment below!
- Click here for tons of sexy Megan Fox pics -





More: Celebrity Hot or Not? / Slideshows / Fashion photos
Image © PR Photos