Megan Fox Is An Angel In White At The 'Passion Play' Premiere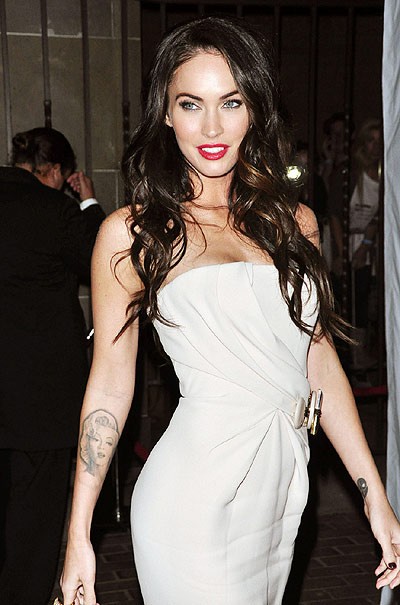 Megan Fox was a vision looking absolutely gorgeous in a white gown at the Toronto Film Festival premiere of her new movie, "Passion Play." In the film, Megan plays Lily, a carnival attraction called "Bird Woman" - because she has wings.

Think that's weird? It gets better: Lily falls in love with a trumpet player (Mickey Rourke) who is about to be executed by a gangster in the desert but is saved by ninjas.

Yes, you read that correctly, ninjas.

So basically, we have a film about an angel, some ninjas & gangsters, and a musician.

We know what you're thinking - doesn't sound too good. Well, most of the reviews we've seen pretty much confirm that. But it does have the beautiful Megan Fox in it!

Bill Murray and Rhys Ifans also star.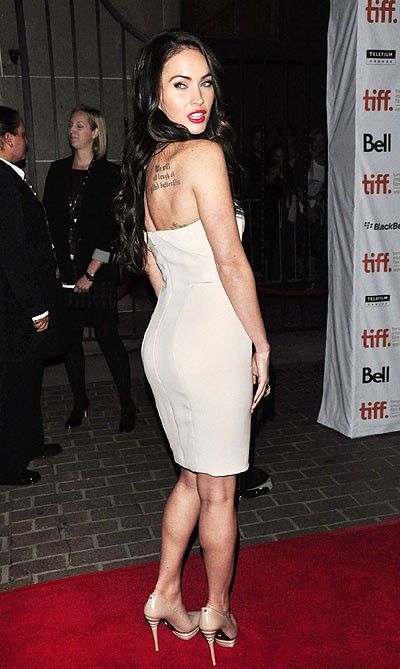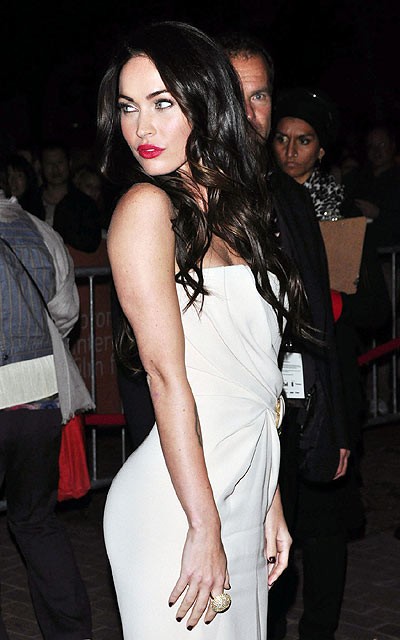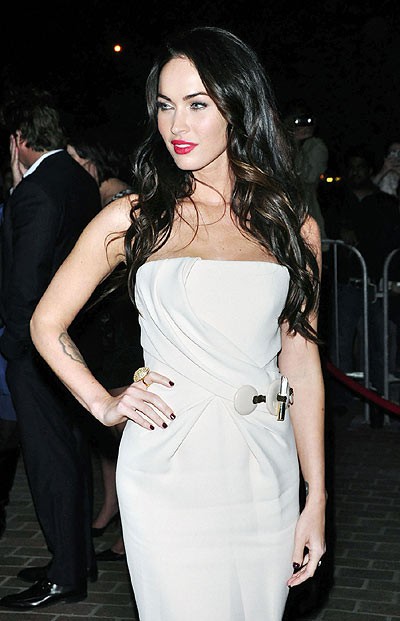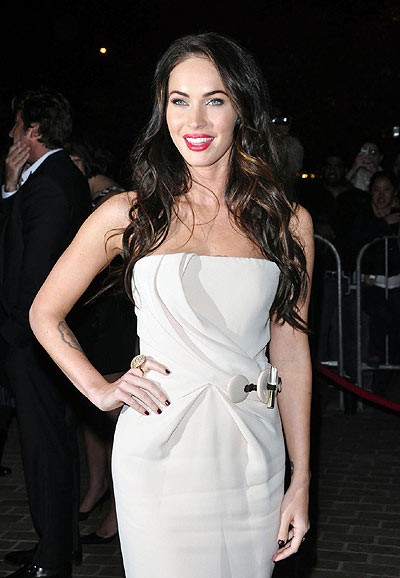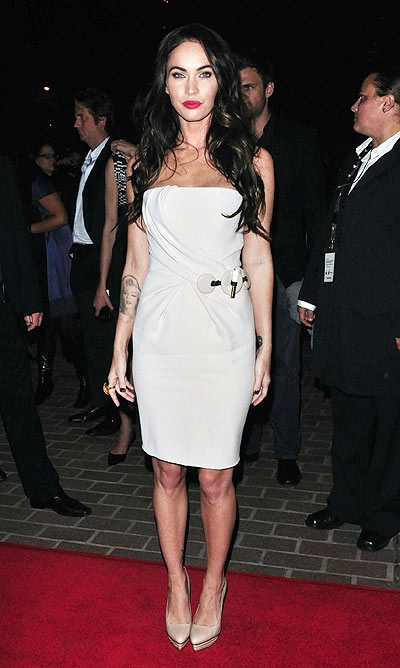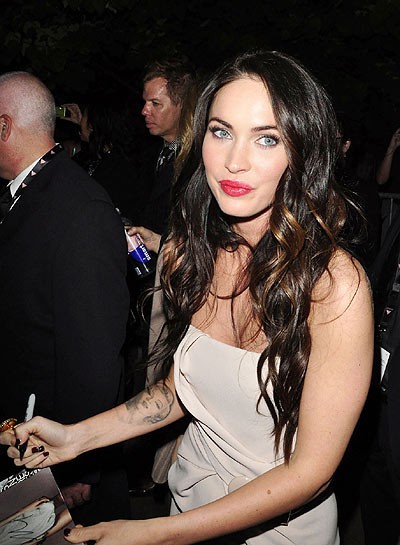 What do you think of Megan's look? Will you go see "Passion Play"? Why not leave us a comment below and let us know what you think!
More: Celeb Photo Features | Fashion Photo Features
Click for more great Megan Fox pictures: