Megan Fox Is All Business In Italy - Hot Or Not?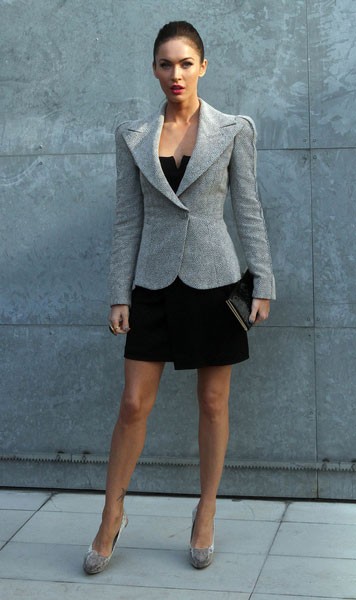 Megan Fox and her new husband Brian Austin Green attended Milan Fashion Week in Italy.  Megan opted for a conservative gray suit jacket with a black dress. We see some sexiness shining through her business-like attire. What do you think - is she hot or not?
Megan insists she feels "safe" and "completed" as a married woman. The star wed her long term partner in a small, private ceremony in Hawaii in June during a romantic beach vacation.  And Fox has never felt so content.
She told People.com, "Getting married was the best thing I've ever done. I married my best friend. I'm so lucky to get to be with him every day, and he's my protector. I feel so safe and happy and completed."
Megan stars in the upcoming film "Fathom," playing a sexy aquatic comic-book superheroine.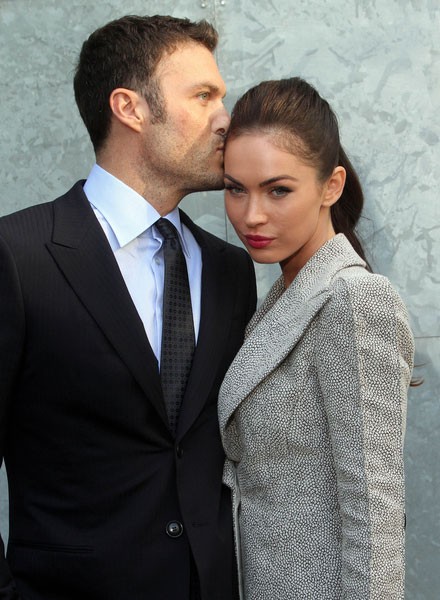 Click for more great Megan Fox pictures: