Megan Fox Is 'A Complete Slave' To Her Infant Son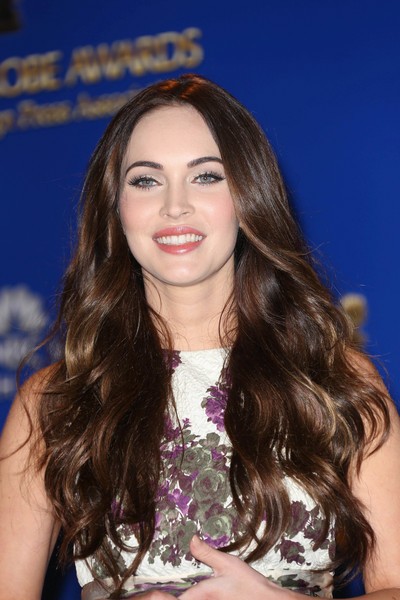 Megan Fox has gone all mushy now that she's a mom. The actress and her husband Brian Austin Green welcomed their first child, Noah Shannon, on September 27 and she confesses she's a changed woman after becoming a mother
She told Eonline.com, "I used to have this wicked, dark sense of humour, and now I don't find morbid things funny anymore. I'm so much softer than I used to be, and I feel everything so much deeper than I used to.
"When I watch the news, everyone is somebody's child or someone's mother. So, I'm constantly worrying now about everything."
No surprise, Fox says her needs come second to Noah's.
She told HollyScoop.com, "He's (son) very bossy! He's only two and a half months and he's super opinionated and I'm already a complete slave to him!"