Megan Fox Continues Red Carpet Hotness Tour With Sexy Black Dress (Pics)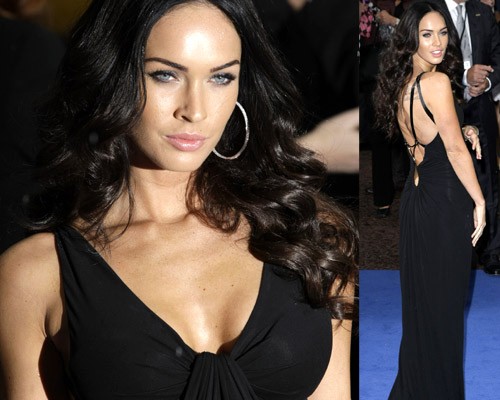 We were still enjoying the
scandalous
, red dress
Megan Fox
wore to the Berlin premiere of '
Transformers: Revenge of the Fallen
' when these photos from the London red carpet came in. More pics of Megan's latest hotness after the jump...
Lately the 23-year-old mega-babe has been photographed in sexy outfits all over the world promoting the upcoming 'Transformers' sequel. And the UK premiere was no exception. Check out Megan sporting a low cut black dress that showed off her toned back and controversial tattoos.
Recently Fox's mother begged her to
stop getting tattoos
, but Megan has something else to say on the matter: "Every time I get a tattoo, it's a little 'f--- you' to anyone who tells me not to."
The outspoken actress also raised eyebrows last week when she compared her acting to
prostitution
, saying "When you think about it, we actors are kind of prostitutes. We get paid to feign attraction and love. Other people are paying to watch us kissing someone, touching someone, doing things people in a normal monogamous relationship would never do with anyone who's not their partner. It's really kind of gross."
And she wasn't afraid to share her thoughts on
smoking marijuana
either: "I can't tell you how much bulls#*t I've been through because I will openly say that I smoke weed. People look at it like it's this crazy, hippy, f*&ked-up thing to do. And it's not. I hope they legalize it. And when they do, I'll be the first person in line to buy my pack of joints."
What do you think of Megan's latest outfit? Hot or not?
Please comment below!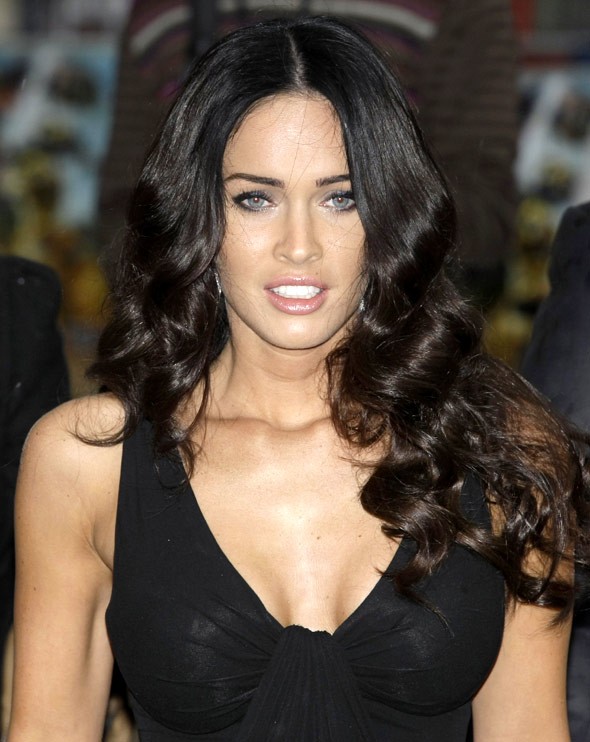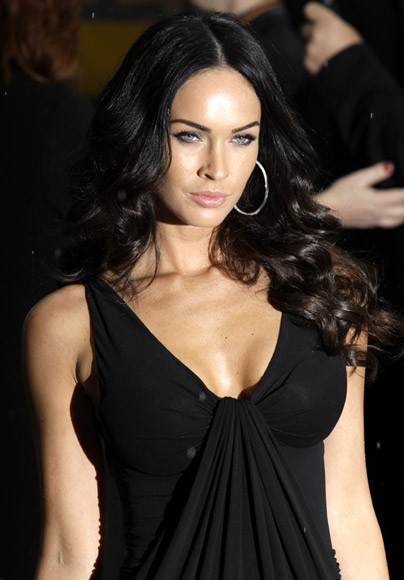 Here's Megan yesterday at the Berlin 'Transformers 2' premiere:

(click here for more pics of Megan in this smoking hot red dress!)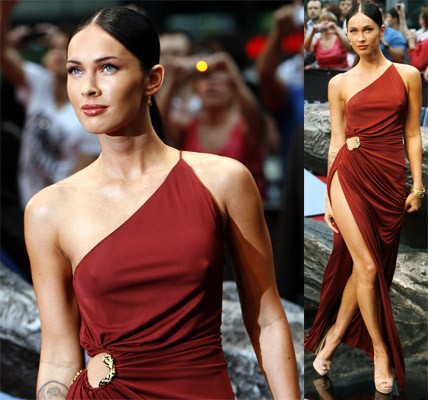 Is Megan the hottest actress right now? Leave a comment below!

- Click here for tons of sexy Megan Fox pics -





More: Celebrity Hot or Not? / Slideshows / Fashion photos
Image © AP Photo