Meg Ryan To Produce & Star In New NBC Series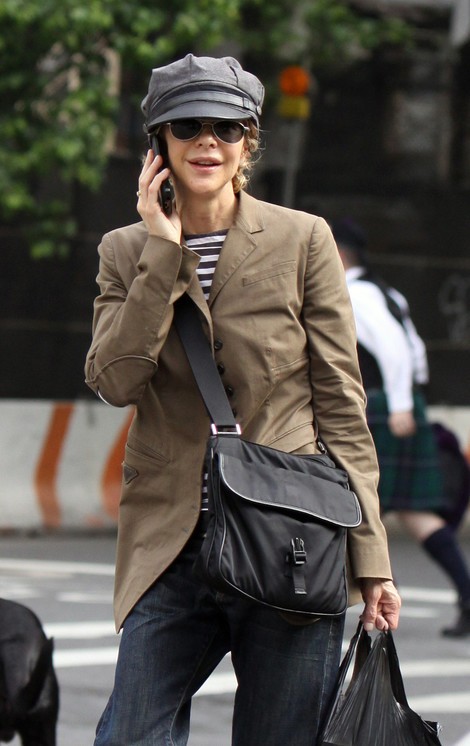 Meg Ryan will produce and star in a new comedy series for NBC. The actress will portray a former hotshot editor and single mom in New York in the as-yet-untitled series.
 
Former "Family Ties" scribe Marc Lawrence is writing the series, according to The Hollywood Reporter.
 
It isn't Ryan's first foray into television. In the early 80s she starred in "One of the Boys" with Mickey Rooney and Dana Carvey. More recently she appeared in Lisa Kudrow's "Web Therapy."
The 51-year-old actress currently lives in downtown Manhattan with her daughter Daisy, 8, whom she adopted from China. She has been dating rocker John Mellencamp, 62, since 2010.
Ryan broke out in 1986's "Top Gun" and 1989's "When Harry Met Sally." She also starred in films such as 1993's "Sleepless in Seattle" and 1998's "You've Got Mail," both directed by Nora Ephron.