Meg Ryan Pays Tribute To Nora Ephron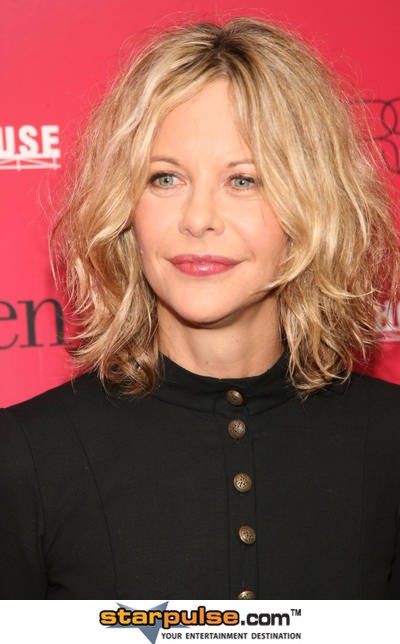 Actress Meg Ryan has paid a heartfelt tribute to late director Nora Ephron, insisting she'll never forget the moviemaker's "wisdom, wit and sparkle lights". 
The legendary screenwriter and filmmaker passed away on Tuesday after a secret battle with acute myeloid leukemia. 
Hollywood icons Meryl Streep, Tom Hanks, Billy Crystal and Nicole Kidman have already paid their tributes, and now Ryan, who starred in Ephron's iconic Sleepless in Seattle, You've Got Mail and When Harry Met Sally... films, has reflected on the tragic loss. 
In a statement released to ETonline.com, Ryan writes, "Nora was an era. We pictured ourselves inside her dreams and they became ours. All wisdom, wit and sparkle lights, what a treat she was... what a blessing. 
"I marvel again and again, what a life... to have created a simple happiness in people, to have added to the sum of delight in the world." 
Ephron directed Ryan and Hanks in Sleepless in Seattle and You've Got Mail and penned the screenplay for Rob Reiner's hit film When Harry Met Sally...