Meet 'True Grit' Star-In-The-Making Hailee Steinfeld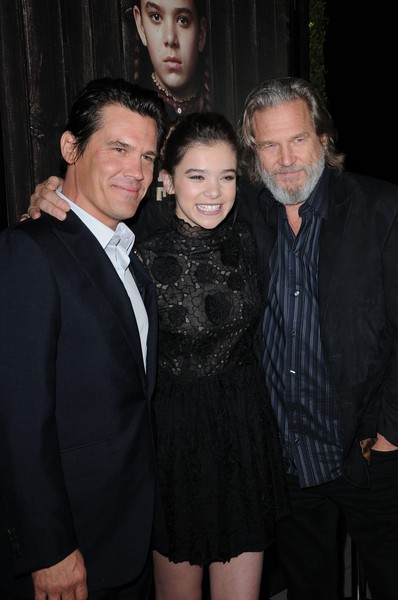 Up-and-comer Hailee Steinfeld had very little acting experience before landing a role in the much-anticipated film "True Grit" opposite Jeff Bridges and Josh Brolin.
The Coen brothers reportedly met with nearly 15,000 girls before picking Hailee to play Mattie Ross.
In the film, 14-year-old Mattie joins an aging U.S. marshal (Bridges) and another lawman (Matt Damon) in tracking her father's killer into hostile Indian territory, an adaptation of Charles Portis' original novel.
Sticking more closely to the source material than the 1969 feature adaptation starring Western icon John Wayne, the Coens' "True Grit" tells the story from the young girl's perspective.