Meet The Clique Girlz- Paris, Destinee and Ariel

When you meet the
Clique Girlz
-- sisters Paris and Destinee Monroe along with best friend Ariel Moore -- you'll be shocked to learn that such big voices can come out of such petite girls.
It's hard to believe that a twelve year old and two thirteen year olds can possess the stage presence and enthusiasm of seasoned performers, but the onstage persona and professionalism of the Clique Girlz make them appear as if they have been in the business for many years beyond what their age would allow.
Introducing the Clique Girlz:
The three girls joined forces at school five years ago and became inseparable friends. Driven by their love of music and dance they formed a group and began to wow industry professionals across the board ultimately landing Clique Girlz a deal with Interscope Records, a deal inked by Jimmy Iovine himself.
Having already opened for
Jonas Brothers
,
The Click Five
, and
Backstreet Boys
, the Clique Girlz are no strangers to the stage. One listen and it's clear that this is no manufactured, teenybopper, bubble-gum group, but one whose music can appeal to all ages.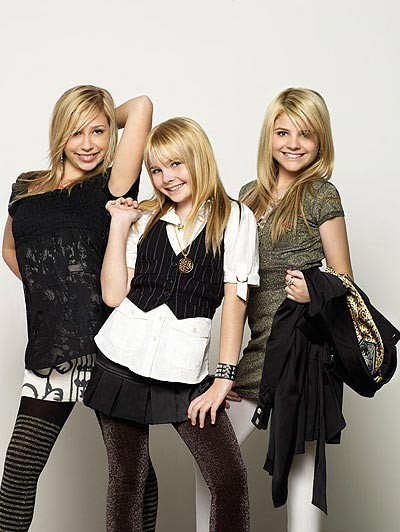 Listen:
You Think
Then I Woke Up
The Difference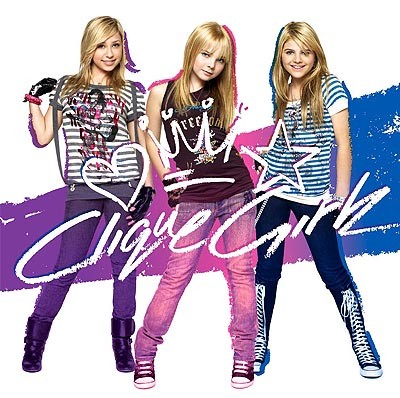 More Clique Girlz:
Official Site
MySpace Page