Meet The Cast Of The CW's Hottest New Show 'The L.A. Complex'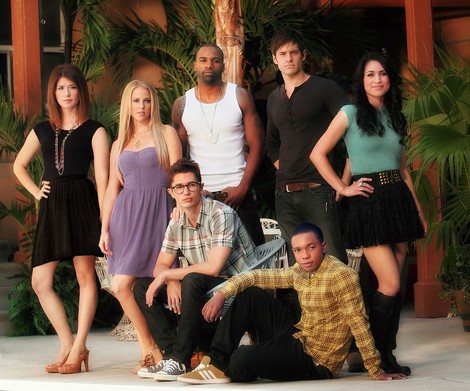 "The L.A. Complex" centers on a group of aspiring performers pursuing stardom in Los Angeles. Living in an apartment-style motel for displaced dreamers, each dubbed "most likely to succeed," they all face the challenges and opportunities of a lifetime. The series premieres April 24 on The CW.
Check out the stars and their biographies...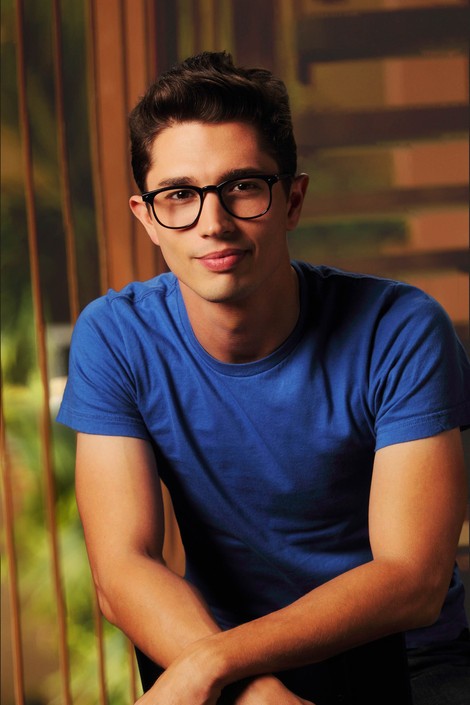 Joe Dinicol / Nick
Toronto, ON, Canada
Joe Dinicol plays Nick, the struggling stand-up comedian who is every girl's best friend but never the boyfriend.

Stratford native Dinicol is the son of actor Keith Dinicol. The younger Dinicol started his career as a child actor at the Stratford Shakespeare Festival. On that stage, he has appeared in "Antony and Cleopatra," "Richard III," "Waiting for Godot" and "The Merry Wives of Windsor." He has also appeared in "The Needfire" at the Royal Alexandra Theatre in Toronto.

Dinicol's television credits include "Murdoch Mysteries," "Train 48," "Rideau Hall," "My Babysitter's a Vampire," "Fast Food High," "Life With Derek," "Eerie Indiana: The Other Dimension," "She's Too Young," "Sue Thomas: F.B.Eye" and "The Loretta Claiborne Story, The Facts of Life Reunion."

Dinicol's film credits include "Servitude," "Scott Pilgrim vs. The World," "Reviving Ophelia," "Diary of the Dead," "Jacob Two-Two Meets the Hooded Fang," "Kart Race" and "Passchendaele."

Dinicol currently resides in Toronto.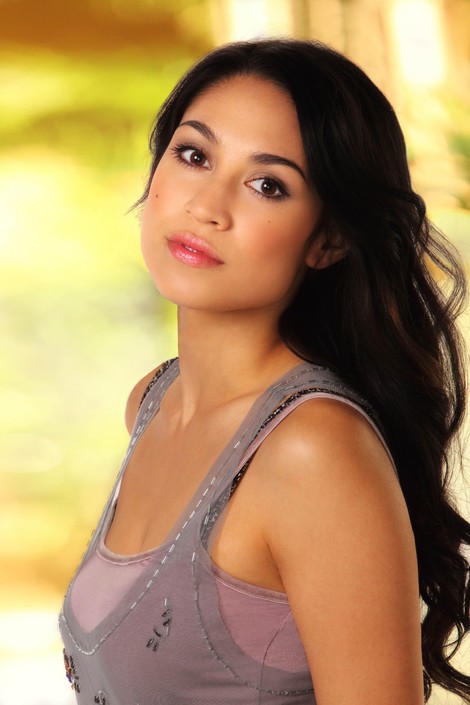 Cassie Steele / Abby

Toronto, ON, Canada

Cassie Steele plays Abby, the aspiring Canadian actress who left a boyfriend back home to make it big in Hollywood, in "The L.A. Complex."

Toronto native Steele is best known for her role as Manny Santos on 10 seasons of the internationally acclaimed drama series "Degrassi: The Next Generation." Steele was a 2003 nominee and the 2002 winner of a Young Artist Award for Best Ensemble Actor in a TV Series for her portrayal of Manny Santos.

Steele's other television credits include a lead role in the television movie "Lamont's Maccabees," young Sydney in the series "Relic Hunter" (2002 Young Artist Award nomination for Best Performance in a TV Drama Series), Julie in "Full Court Miracle" (2004 Young Artist Award nomination for Best Performance in a TV Movie) and a guest appearance on "Doc." In the summer of 2007, Steele filmed three episodes of the hit CTV dramatic series, "Instant Star," as Blu. Steele's love of the arts extends beyond acting.

A talented singer/songwriter, she released her debut album "How Much for Happy" in 2005 and her second album "Destructo Doll" in July 2009. She is currently hard at work on her third album.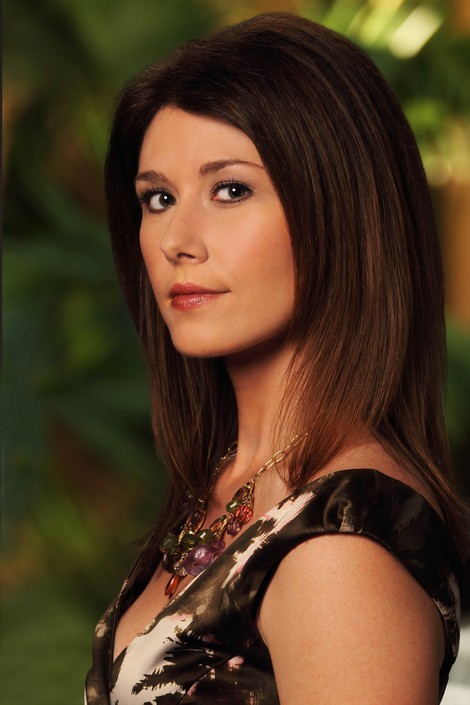 Jewel Staite / Raquel

Vancouver, BC, Canada

Vancouver native Jewel Staite plays Raquel, the street-smart veteran of the LA scene in "The L.A. Complex."

Staite began studying at the Vancouver Youth Theatre at the age of 6. In 1996, she booked the lead role in the series "Flash Forward." Her performance earned her a Gemini Award nomination for "Best Performance in a Children's or Youth Program or Series," as well as a nomination for the Canadian Television Film and Showcase Award. In addition, she was a series regular alongside Nathan Fillion in Joss Whedon's series "Firefly" and starred in "Serenity," the feature film adaptation that was released in 2005.

From 2007-2009, Staite played Dr. Keller in the hit series "Stargate: Atlantis." For this role, she received a Gemini Award nomination for "Best Performance by an Actress in a Continuing Leading Dramatic Role" in 2008, along with a Leo Award nomination for "Best Lead Performance by a Female in a Dramatic Series" in 2009.

Other TV series appearances include "Higher Ground," with Hayden Christensen, a recurring role on the highly praised series "Wonderfalls," along with "Just Deal" and "Space Cases." Her television movie credits include starring roles in "Widow on the Hill," opposite James Brolin, "Damaged Care," opposite Laura Dern; "Mothman" and "Doomsday Prophecy." Staite also made guest appearances in The CW's "Supernatural," "Huff," with Hank Azaria, "Warehouse 13," "Dead Like Me" and "The X-Files." Most recently, she starred in the Hallmark Channel film "Call Me Mrs. Miracle," opposite Doris Roberts.

Staite currently resides in Los Angeles.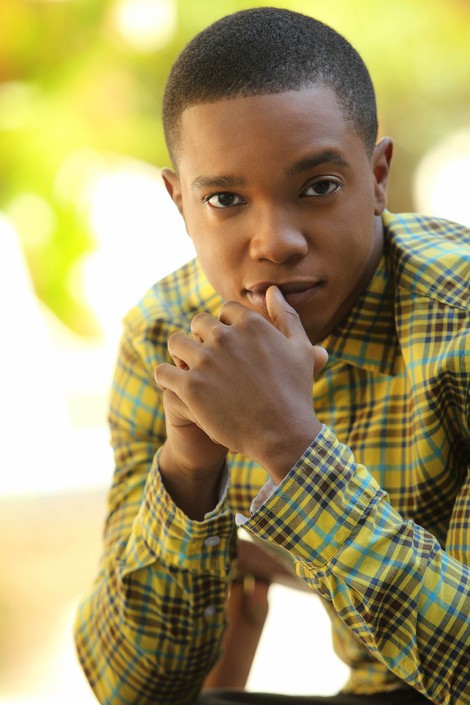 Benjamin Charles Watson / Tariq

Toronto, ON, Canada

Benjamin Charles Watson plays Tariq, the talented and tenacious hip-hop songwriter who works as an intern/gofer for a big-time record producer on "The L.A. Complex."

Toronto native Watson first studied acting at Humber College and also attended auditioning, scene study, and voice and improvisation classes. He is currently studying as a graduate student under Matthew Harrison at The Actors Foundry in Vancouver.

Watson's television series credits include "Todd and the Book of Evil," "The Listener," "Warehouse 13," "Soul" and "F2: Forensic Factor." His other credits include "Jessie Stone: Innocents Lost," with Tom Selleck and Gloria Reuben, "Playing Cards," "Pooka" and "The Limits," which was honored with a Best Canadian Feature Award at the Reel World Film Festival in Toronto, and a Best Dramatic Feature Award at the HDV Festival in Los Angeles in 2008.

Watson, who is a trained hip-hop dancer, currently resides in Vancouver but lives in Toronto while filming "The L.A. Complex."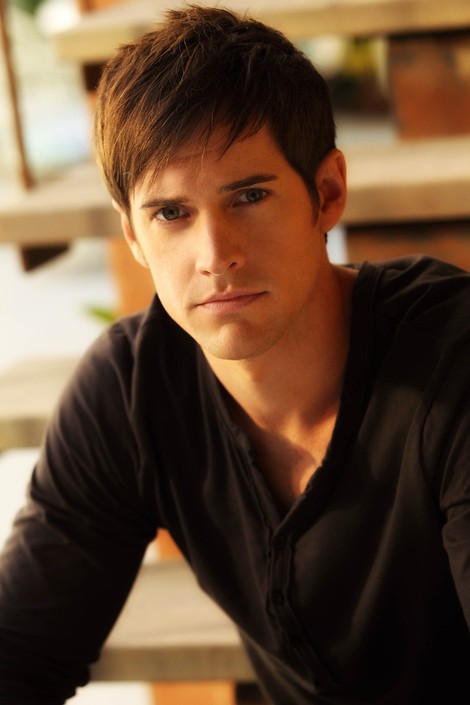 Jonathan Patrick Moore / Connor

Adelaide, Australia

Jonathan Patrick Moore plays Connor, the charming and handsome leading man on the verge of stardom in The LA Complex."

Born and raised in Adelaide, Australia, Moore is a graduate of the Adelaide Centre for Performing Arts, and is best known for his role as Angus Henderson on the long-running Australian series "Neighbours." Moore also played Dr. Elliott Parker on the popular Australian medical drama "All Saints." Other television appearances include "Underbelly," "McLeod's Daughters" and "Satisfaction."

Moore will next been seen in Oliver Stone's crime film "Savages." His other film credits include the role of Prince William's fictional best friend Ian Musgrove in the TV movie "William & Kate: A Modern Day Fairy Tale," the Australian horror comedy film "The Directors Cut," the voice of Tutu in "Elephant Tales," "Fatal Flame" and "Bush Tucker." In 2007, he won the "Best Actor Award" in the Adelaide Short Film Awards. Moore's theater credits include "Trojan Women" for the South Australian State Theatre Company, "Melburnalia," "A Conversation," "Smacbeth" and "The Ides."

In 2010, Moore relocated to Los Angeles.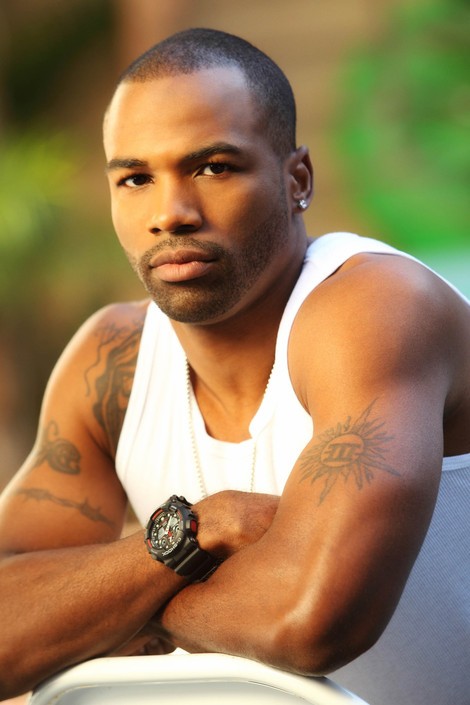 Andra Fuller / Kaldrick King

Houston, Texas

Houston, Texas native Andra Fuller plays Kaldrick King, the extremely successful hip-hop superstar who has seen it all – and then some – in "The L.A. Complex."

Some of Fuller's acting credits include "Entourage," "N.C.I.S," "iCarly," "The Secret Life of the American Teenager," "Sex Ed: The Series," "RoomieLoverFriends," "Walking Tall 2" and most notably his role as Trey Morgan on the hit TV show "Prison Break." Fuller has also played the leading man on several international commercials including Subway, Best Buy, Bud Light, and Match.com. When he's not filming TV shows or commercials, Fuller can be seen performing stand-up comedy at iconic venues such as The Laugh Factory in Los Angeles and the historic Apollo Theater in New York City.

Before becoming a global entertainer, Fuller was entertaining crowds of thousands as a star player on the Baylor University football team. In addition to being a standout football player and member of the men's track team, Fuller was also the President of Baylor's chapter of Alpha Phi Alpha Fraternity Incorporated, a worldwide and award-winning service organization. Hard work and steady diligence earned Fuller his undergraduate degrees in Business Administration and Corporate Communication in just three years. After early graduation, he juggled graduate school and athletics and soon received his Master's Degree in Educational Administration at age 23.

Fuller currently resides in Los Angeles.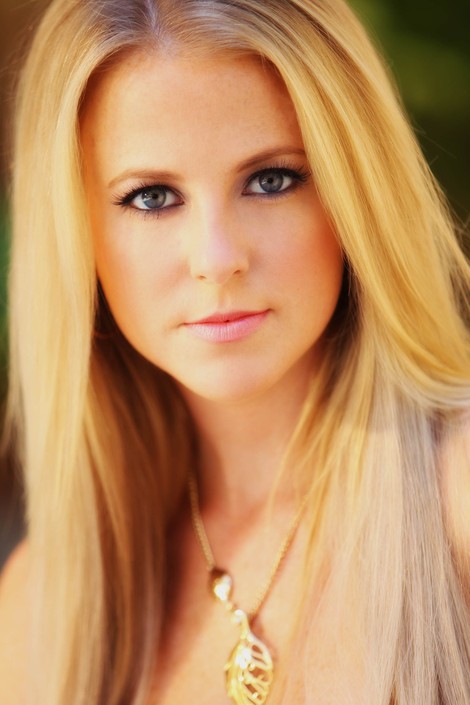 Chelan Simmons / Alicia

Vancouver, BC, Canada

Chelan Simmons plays Alicia, the smart and sensitive aspiring dancer who also strips to make ends meet in "The L.A. Complex."

Vancouver native Simmons started modeling and appearing in commercials at the age of 5 and her breakthrough came with the notable role of Laurie Ann Winterbarger opposite Tim Curry in the Stephen King television movie "It." Simmon's television series credits include "Special Unit 2," "Now What?," "Edgemont," "Wonderfalls," "The Collector," "Stargate Atlantis," "Men in Trees," "About a Girl," three seasons of "Kyle XY," and The CW hit series "Smallville" and "Supernatural." Simmons also appeared in the television movies "Carrie," "Snakehead Terror" and "Monster Island," which co-starred Carmen Electra.

In 2005, Simmons was cast in the comedy "The Long Weekend" and in 2006 she starred in the horror film "Final Destination 3." Her other film credits include "Dr. Doolittle 3," "John Tucker Must Die," "Bingo," "Good Luck Chuck," "The Christmas Cottage," "Wind Chill," "Malibu Shark" and "Percy Jackson & the Olympians: The Lightning Thief." Simmons also appeared in "Tucker & Dale vs. Evil," which premiered at the Sundance Film Festival and went on to win the Midnight Audience Award at the SXSW Film Festival. From her appearances in several sci-fi films, Simmons has been referred to as "The Queen of Screams." She also does cartoon voices and is currently working as a lead on the series "Action Dad."

Simmons currently resides in Vancouver.