Meet The Cast Of 'Girl Meets World'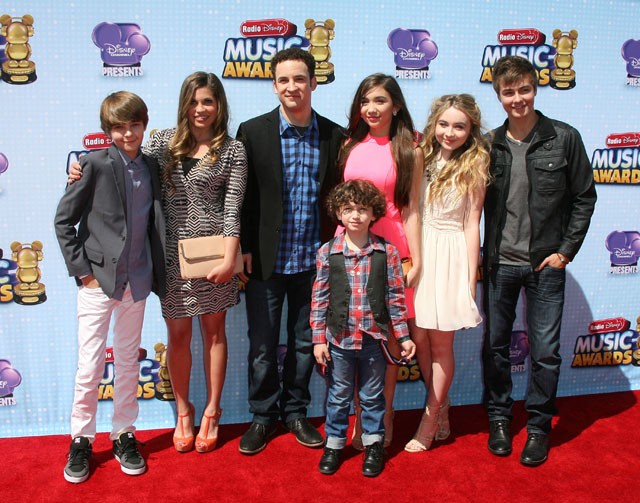 Ever since the "Boy Meets World" redux seed has been planted, BMW fans have anxiously anticipated seeing Cory and Topanga tackle their latest adventure: parenting. Now we've finally reached the premiere date our calendars had circled months ago. Girl Meets World will finally be on our small screens—and not for one minute teasers—as a full episode. Yay!! Before getting too overcome with '90s nostalgia making a comeback, let's remember "Girl Meets World" will revolve around Corey and Topanga's offspring and their BFFs. So, let's get to know each and every one.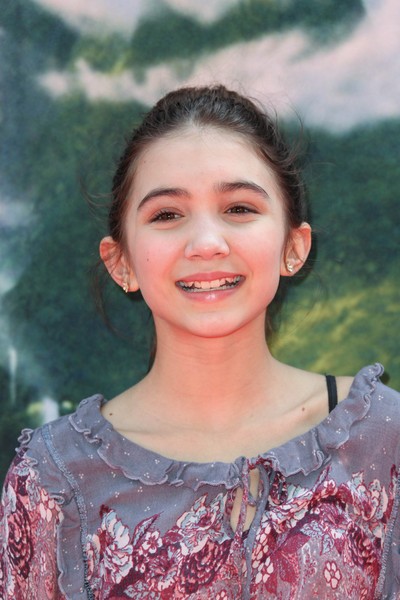 Riley Matthews (Rowan Blanchard)
The 12-year-old sweet, wise-cracking daughter to the Matthews is the girl that will soon be acquainted to the world. She's the 'Corey Matthews' we all remember and love - just in girl form.  Just when you thought puberty couldn't get any worse…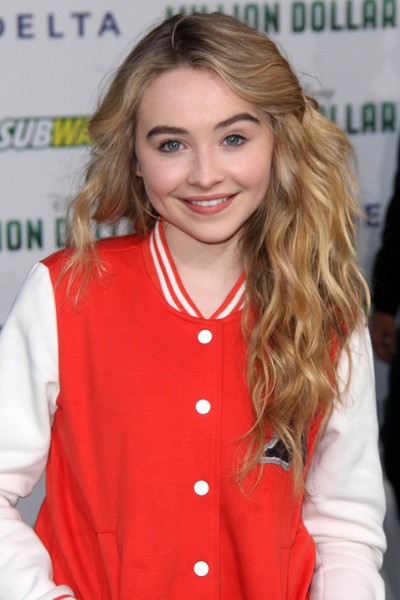 Maya Fox (Sabrina Carpenter)
She's Shawn Hunter 2.0; the witty street boy smart bestie to Riley. And like the original side kick she's quick to find trouble for her bff, but loyal enough to find them both a way out of it.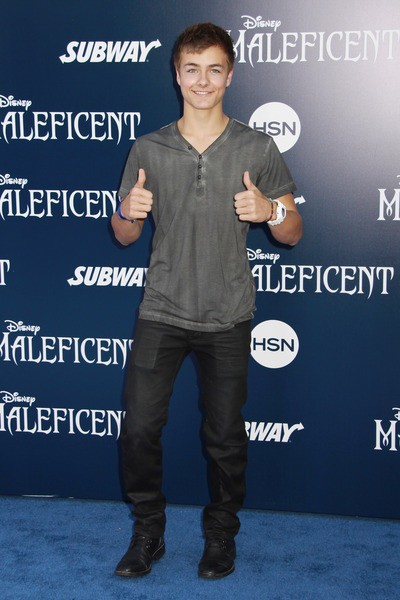 Lucas Friar (Peyton Meyer)

He's the pretty boy that just moved to the big apple, and Riley is crushing on him. He soon befriends Riley and Maya and becomes the voice of reason for the girls. Think male Topanga.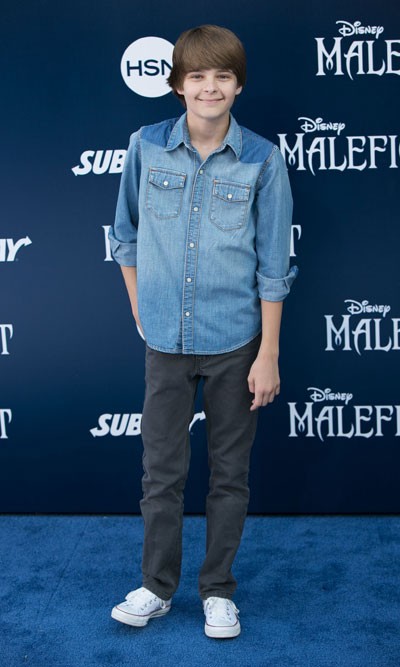 Farkle Minkus (Corey Fogelmanis)
He's the Minkus remix; a brainy, hyper academic over achiever with a weird name. Unlike in BMW, this Einstein will actually be pals with Riley and Maya.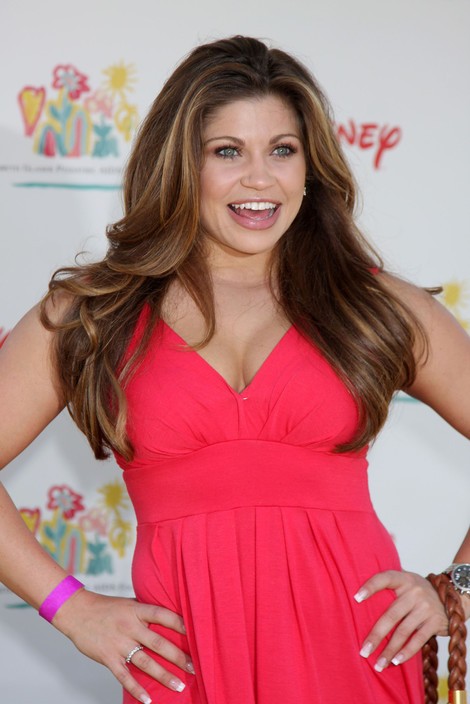 Topanga Lawrence (Danielle Fishel)

Yes, we know teenage and early adult Topanga, but mama Topanga … not so much.  This reintroduced version has her balancing being a lawyer with motherhood.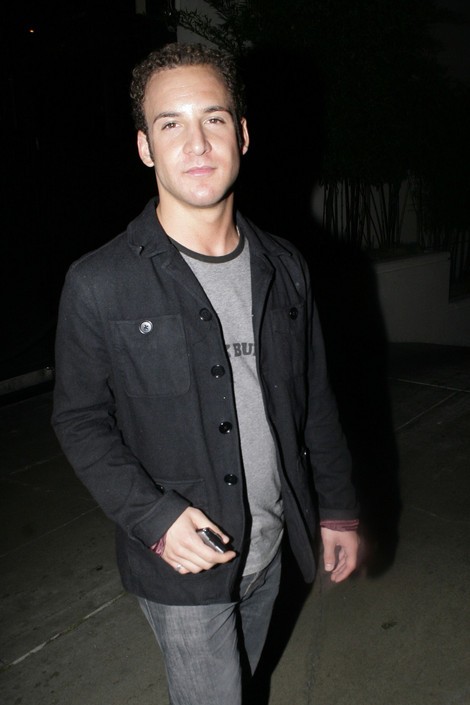 Cory Matthews (Ben Savage)
He's met the world - and he's not a boy anymore. Now he's teaching his daughter and her friends about it as their history teacher. Feeny 2.0? Those are big loafers to fill Cornelius.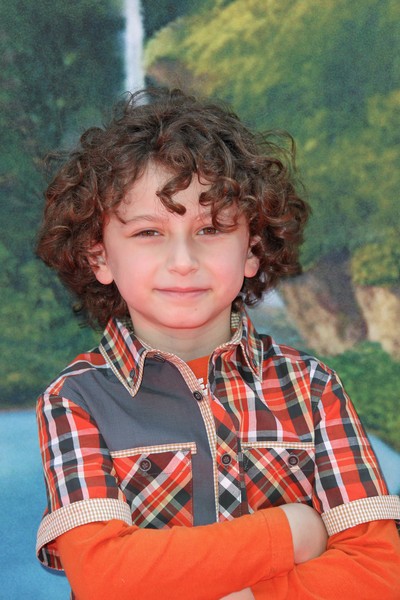 Auggie Matthews (August Maturo)
He's the youngest Matthews child. The five year old mini me of Cory wants to grow up to be just like his dad.