Meet The 18 Castaways For 'Survivor: Cagayan' - Themed 'Brawn vs. Brains vs. Beauty'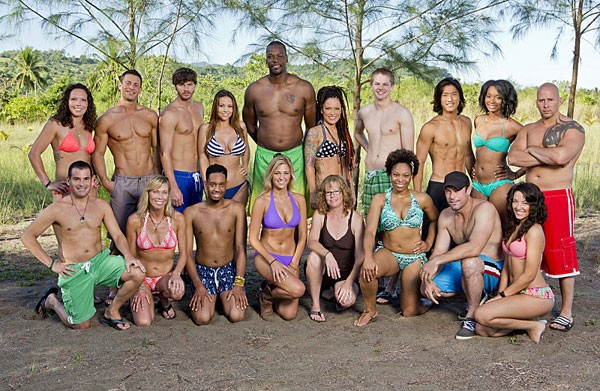 Can you believe that Survivor will be entering its 28th season? Neither can we.
While hundreds of competitive based reality television shows have come and gone, Survivor continues to, well, survive and flourish. CBS announced the 18 castaways who will compete against each other in a special two-hour premiere , Wednesday, Feb. 26 (8:00-10:00 PM, ET/PT).
The spring edition of Survivor, filmed in Cagayan, a province in the Philippines, will be themed "Brawn vs. Brains vs. Beauty."
The season's cast includes a high-stakes poker player, an attorney, an ex-NFL cheerleader, a nuclear engineer, the president of the Miami Marlins and a former NBA All-Star. Will the Brains use their expertise solving puzzles to outsmart the others? Will Brawn dominate all the challenges given their physical attributes? Or will Beauty use their looks to master the social game?
Let's meet the cast: Check out photos of "Brawn vs. Brains vs. Beauty"