Meet 'I Am Number Four' Star Teresa Palmer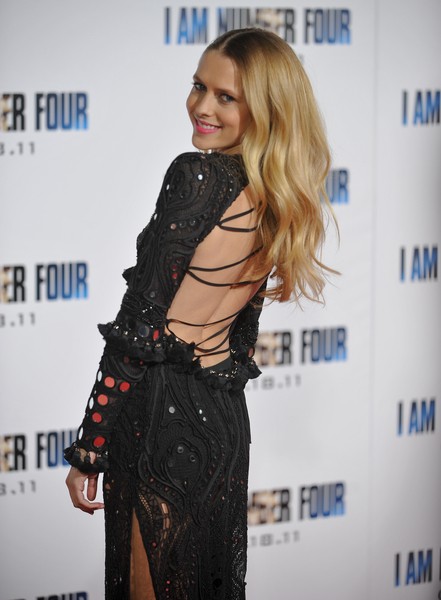 You may not know Teresa Palmer yet, but the young star is making waves in Hollywood both personally and professionally.
The Australian actress made her film debut in the 2006 suicide drama "2:37," which she followed up with films such as "The Grudge 2," "December Boys" and "The Sorceror's Apprentice."
She stars in the upcoming film "I Am Number Four" about a teenage fugitive with an incredible secret who races to stay one step ahead of the mysterious forces seeking to track and destroy him. She plays Number Six. The film opens Feb. 18.
Her career is heating up, with several more films in production, such as "Say Nothing" and "Mad Max: Fury Road."
She is reportedly dating former "High School Musical" star Zac Efron. She has previously been linked to Topher Grace, Adam Brody and Russell Brand.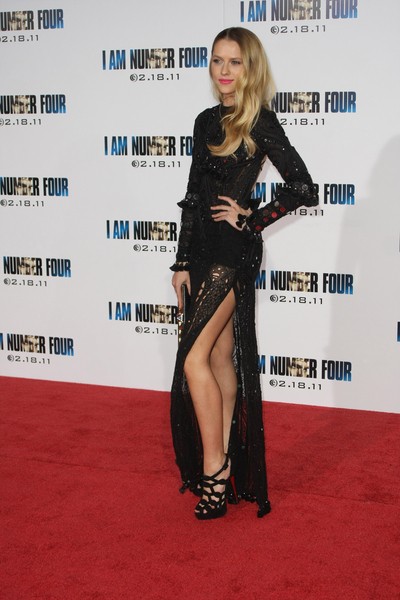 Click Here For More Teresa Palmer Pictures