Meet Hugh Hefner's Second New Girlfriend, Shera Bechard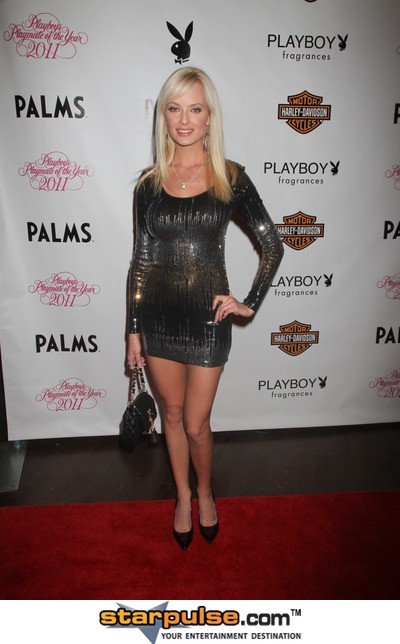 Just a week after showing off his new girlfriend Anna Sophia Berglund and merely two after being dumped at the altar (or nearly so), Hugh Hefner tweeted, "Shera [Bechard] is both our November 2011 Playmate & my new girlfriend."
Just days after he was jilted by fiancee Crystal Harris, Hefner, 85, moved on swiftly by hooking up with Anna. Hefner wrote, "With Crystal gone, Anna is my best girl, but she's also Crystal's good friend. Anna is really one in a million."
Naturally, all three women involved are blonde.  We wonder who he'll hook up with next?
Hugh & Anna Sophia Berglund