Meet 25 Bachelorettes Competing For Sean Lowe's Love On 'The Bachelor'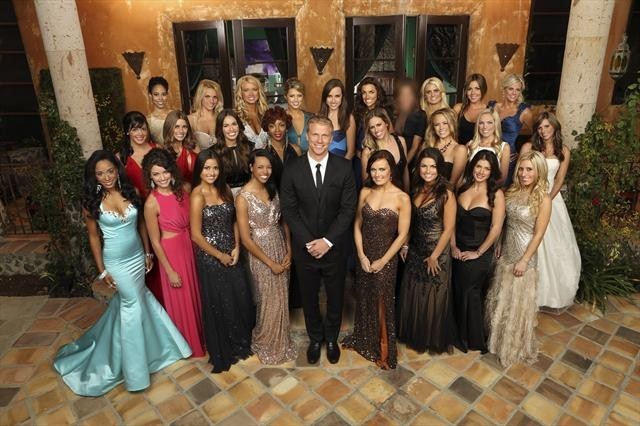 Bachelor Nation was shocked when fan favorite Sean Lowe was left heartbroken by last years Bachelorette Emily Maynard on a beach in Curaao. Deeply in love, the handsome and sincere Texan envisioned starting a family with Emily Maynard. But in what became one of the most shocking moments of the season, Emily blindsided Sean, rejecting him and sending his heartfelt dreams crashing down around him. He was devastated and alone then, but he has not given up on love.
Sean is back as The Bachelor and ready to risk it all again for another chance at love. He begins the search for his soul mate, choosing from among 26 beautiful bachelorettes, when the 17th edition of "The Bachelor" premieres.
The tears and drama starts this Monday, January 7, 8:00-10:01 p.m. with the season premirere of "The Bachelor."
Meet 25 of the 26 bachelorettes competing for Sean Lowe's love on the following pages. One additional mystery woman will be revealed on Monday's premiere.