Meek Mill Slams Philadelphia Police For Alleged Harassment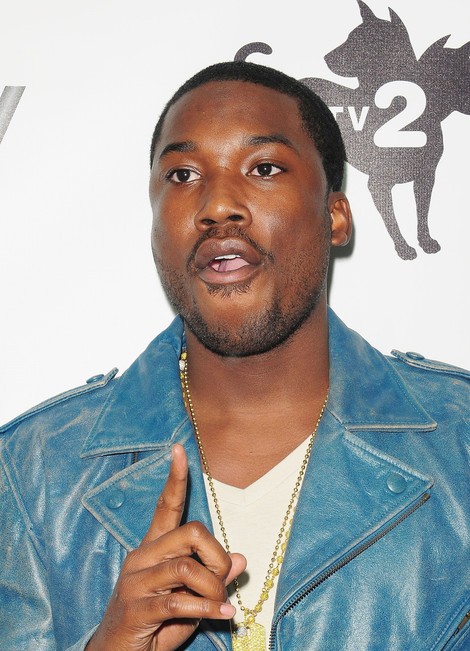 Rapper Meek Mill has accused police in his native Philadelphia, Pennsylvania of harassment after he was stopped and briefly detained on Wednesday.

The hip-hop star has been promoting his debut album Dreams and Nightmares across the country, but he suffered a setback this week when he found himself in handcuffs for no apparent reason.

Mill, real name Robert Williams, was released without charge, but he was not happy about the incident and took to his Twitter.com page to vent his anger at cops' behavior, claiming they held him for questioning just because he was famous.

He tweeted, "cops cost me a lot of money tonight .....taking pics (pictures) of me like I'ma f**kin joke....no charges just holding me for s**t! my lawyer need answers."

He continued to protest his innocence on Thursday morning, insisting he had done nothing wrong, adding, "I ain't get locked up...definitely not in NYC with no gun! Cops just harassed and violated me last night in Philly just for being famous!"

And Mill, whose album artwork features a Rolex watch attached to one half of a handcuff, saw the irony of his police run-in, adding: "The crazy part about (it) is I really had a handcuff and Rolex on my wrist yesterday.... Really".

Addressing the situation, Philadelphia Police spokeswoman Julian Russell says: "He was not arrested. He was stopped in a vehicle but was not arrested. He was only detained in a substation. In normal cases, we do not give out this kind of information, so I can't release anything further."

The detainment caused Mill to miss a planned album release party on Wednesday night.