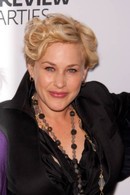 Patricia Arquette has confirmed her hit TV show Medium has been "cancelled".
 
The actress has starred as a psychic consultant in the drama since 2005 in a role which won her an Emmy Award.  But Arquette has now revealed TV bosses have axed the show, which will come to an end at the close of the upcoming seventh season.
 
She tells EW.com, "We got cancelled... I was trying to get information from the writers about the last episode. I don't know what it's going to be, but they're really excited about it. They're like, 'We're just going to burn the whole thing down!' I'm really excited."

"It's been a great time. I love that time in my life."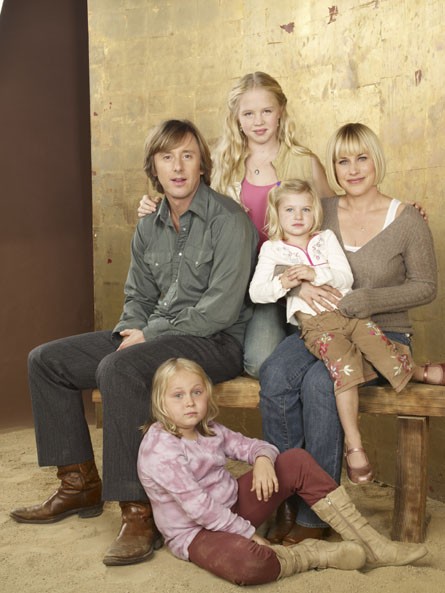 Click Here For More Medium Pictures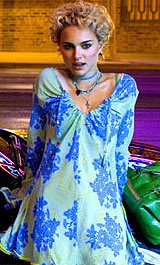 Our pals hooked us up with these, check 'em all out!
Don't you hate when Playboy puts someone on the cover and they're not naked inside? (The Frisky)
Natalie Portman wants to be the next Judd Apatow (PopEater)
Forget 'Talk Like A Pirate Day,' there's a 'National Sex Toy Day' (Lemondrop)
Jessica Simpson isn't worried about losing half her fortune in a few years when her new husband bails on her (Celebuzz)
All access to UFC All Acces host Rachelle Leah (pics too hot to show!) (Maxim)
No matter how old they are, boys will always be boys - especially when there's cleavage around (Buzzfeed)


Links from all over the web, right here on Starpulse!