'Medical Center' Star Chad Everett Dies At 75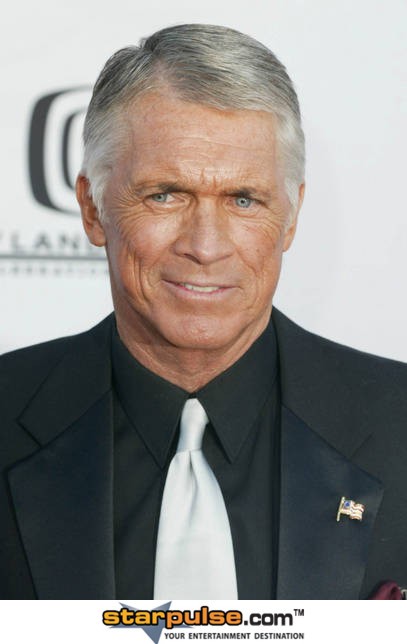 Actor Chad Everett has died after an 18-month battle with lung cancer. He was 75.

The star passed away at his home in Los Angeles on Tuesday, according to his daughter Katherine Thorp. Everett appeared in 1960s detective series Surfside 6 and went on to star in a string of TV shows and movies before landing his most famous part in Medical Center in 1969.

He played the role of Dr. Joe Gannon in the drama, which ran until 1976, and landed two Golden Globes nominations and a nod on the Emmys list for his work.

Everett guest-starred in more recent TV series including Without a Trace and Supernatural, as well as an episode of comedy Castle which aired earlier this year.

He also featured in 2001 movie Mulholland Drive as an ageing Lothario who engages in a steamy audition with Naomi Watts' character.

Everett, who was married to actress Shelby Grant for 45 years until her death in 2011, is survived by his two daughters, Katherine and Shannon, and six grandchildren.

Actor Joe Mantegna has led the tributes to the star, writing on his Twitter.com page, "Sad news about Chad Everett. Super nice guy and will be missed."