Medal of Honor Warfighter Interview with Kevin O'Leary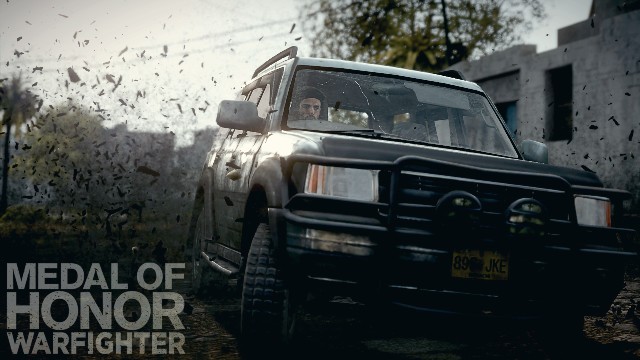 Taking on the insanely popular Call of Duty franchise is no easy task, but Electronic Arts released Medal of Honor Warfighter last week to prove to gamers that there's plenty of other high-quality first person war shooters this holiday season.
While I've got a copy at home, I don't have the review ready just yet. (You can look for it soon here on Starpulse.) In the meantime, you can watch a recent interview with EA's Global Brand Manager Kevin O'Leary on how they worked with real Tier 1 operators on the game; why me, a single-player guy should play multiplayer; and why you should choose Medal of Honor Warfighter over other shooters this Fall.
Medal of Honor Warfighter is available now for XBOX 360, PlayStation 3 and Windows PC. It'll be available on Wii U later this year.