'McHale's Navy' Star Bob Hastings Dies At 89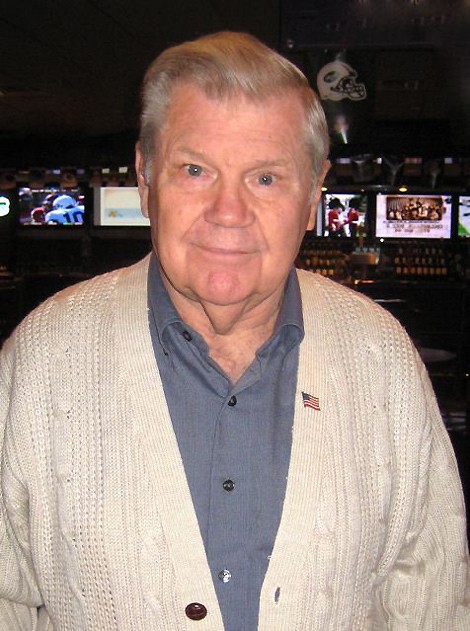 After a long battle with pancreatic cancer, actor Bob Hastings died in Burbank, Calif., on Monday at the age of 89. The star was most known for his role as Lt. Elroy Carpenter on "McHale's Navy."
The Brookyn, New York, native got his start in show business at the age of 11, appearing on radio shows such as "The Daily Mirror Radio Gang" and "Adventures in King Arthurland." He also voiced comic book character Archie Andrews in the 1950s.
He served his country in the Army Air Corps during World War II before he started working in television, appearing on shows such as "Atom Squad," "Sergeant Bilko," "The Dukes of Hazzard," "All in the Family," "General Hospital," "Ironside," and "McHale's Navy."
Hastings' younger brother Don ("As The World Turns") said of his sibling: "I miss him. He was a great guy. He was a good father and a good husband."
Hastings was married to wife Joan for 66 years and had four children, 10 grandchildren, and 11 great-grandchildren