MC Hammer Named Tourism Spokesperson For Oakland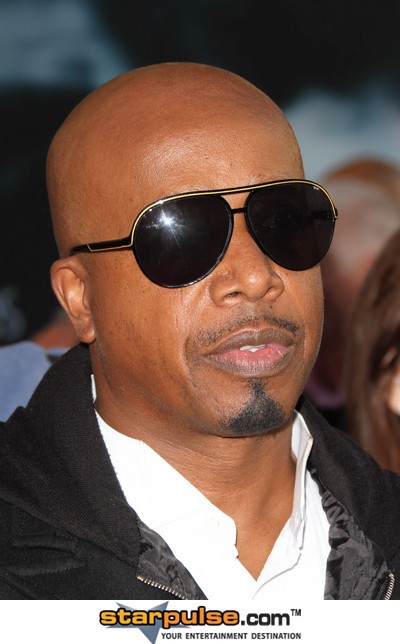 Rapper MC Hammer has been tapped to be the official tourism spokesperson of his hometown of Oakland, California.

The U Can't Touch This hit-maker, real name Stanley Kirk Burrell, will front the town's new marketing campaign called Oakland. To Know it is To Love It.

Hammer, who earned his moniker after serving as a batboy for professional baseball team the Oakland Athletics, will tout the positive changes occurring in the formerly crime-ridden city.

He says, "My admiration, love and understanding of what the culture of Oakland is, is from experience. I've been here 50 years. Our city is one of the greatest cities to ever rise up and stand up."

The 50 year old also outlines his six favorite hotspots for visitors.

MC Hammer is not the first celebrity to land a job promoting his place of birth - pop star Rihanna recently shot a tourism campaign for her native Barbados.