Mayim Bialik Opens Up About 'Tremedously Painful' Divorce, Being A Single Mom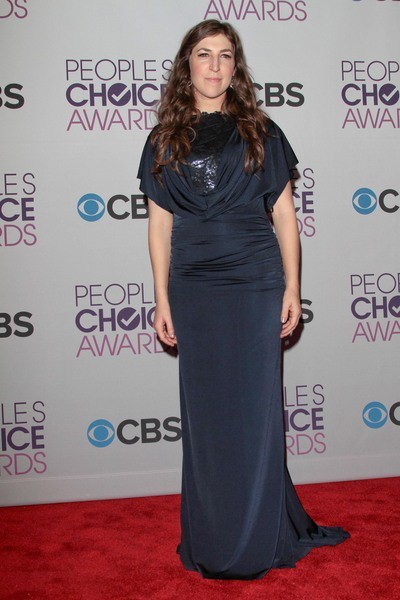 Since splitting up with her husband, Mayim Bialik is struggling to balance her personal and professional life, insisting it's very difficult being a single mom.
In 2012 "The Big Bang Theory" filed for divorce from her husband of nine years, Michael Stone. They currently share custody of their sons: Miles, 6, and Fred, 4.
Bialik and her estranged husband are doing the best they can, but the actress, who doesn't have a nanny, is struggling. She told People magazine: "My life is like The Cat in the Hat: balancing the spinning ball, plates, a teacup. Everything is up in the air."
And the breakdown of her marriage has also been difficult:  "(The divorce) was sad and scary. It's a tremendously painful thing."
Bialik, who was raised Mormon, relies on her faith to get her through each day. She explained: "I think a lot about the notion that there is always tomorrow... They say, 'Man plans and God laughs'. That really describes my life right now."