Mayim Bialik Back To Work On 'Big Bang Theory' Following Car Crash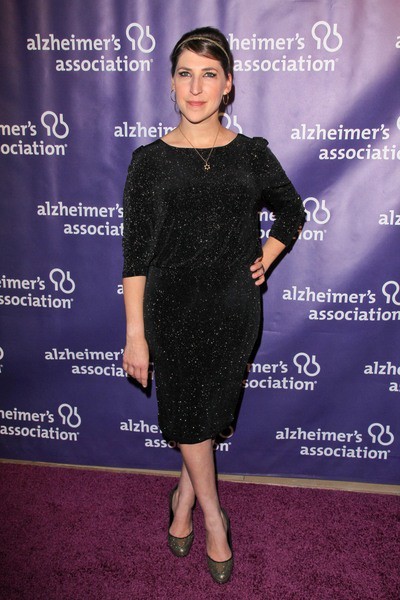 Just one day after she was hospitalized following a car accident in Los Angeles, Mayim Bialik is back on the set of "The Big Bang Theory."
On Wednesday, the former "Blossom" star injured her thumb after her white volvo collided with another vehicle.
L.A. police department Sgt. Monte Houze confirmed to People.com yesterday, "From what I was told, there was a lot of blood at the scene. (Bialik suffered) a severe injury to her left thumb."
Following her release from the hospital the actress was photographed with her right hand in a cast. She headed back to work merely 24 hours after the incident and was welcomed with open arms by her co-stars.
She tweeted, "How much do I get love and support from the big band (sic) cast and crew? I went to work today... doing ok. Grateful. And tired."