Maya Rudolph Is Reportedly Pregnant With Fourth Child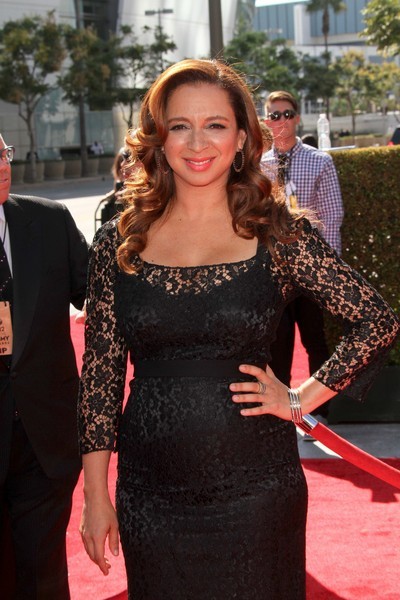 "Bridesmaids" star Maya Rudolph is expecting again, according to reports.
 
The Hollywood Reporter claims the former "Saturday Night Live" actress is pregnant with her fourth baby with her longtime partner, writer/director Paul Thomas Anderson.
 
Rudolph and Anderson have three children alreadY: daughters Pearl, 7, and Lucille, 3, and son Jack, 19 months.
 
A representative for the actress/comedienne had yet to comment at press time.
Rudolph stars in the TV series "Up All Night" and has appeared in films including "Friends With Kids," "Zookeeper" and "MacGruber."
She stars in the upcoming films "Grownups 2"  and "Turbo."  Her latest film, "The Way, Way Back," recently debuted at the Sundance film festival.