Max Ryan Hospitalized After Motorcycle Crash

Kim Cattrall's love interest in the Sex & The City sequel has been hospitalized in Los Angeles following a motorbike accident. Actor Max Ryan, who plays Rikard in the upcoming movie, is recovering at Cedars-Sinai Medical Center after a head-on crash in Los Angeles on Monday, according to Life & Style magazine.
 
A source tells the publication, "He's been unconscious at Cedars and just regained consciousness."
 
Reports suggest Ryan was badly injured after a motorist turned in front him and caused a head-on collision, leaving him trapped underneath the vehicle.
 
The actor's manager Erik Kritzer tells the publication, "Max is stabilized. According to attending physicians, he has broken five ribs and cracked his collarbone."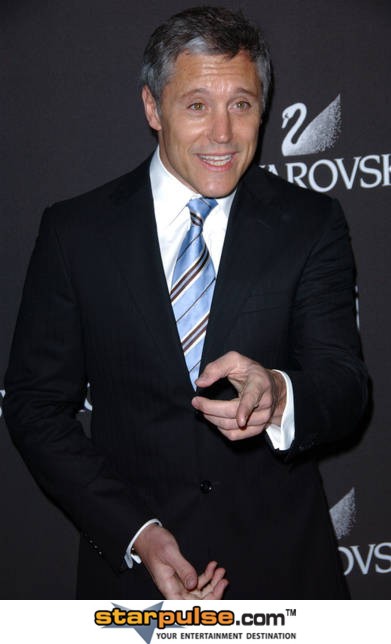 Click Here For More Max Ryan Pictures