Maureen McCormick Thinks Eve Plumb Won't Talk To Her Over Lesbian Affair Comment

Maureen McCormick
, who played Marcia on the '70s sitcom "
The Brady Bunch
" recently blogged that her TV screen Sister Jan (
Eve Plumb
) is angry with her.
"I know people go through problems with friends, family and co-workers. But I hate when there's trouble in Brady land, and I especially hate that Eve seems to have a problem with me. I have no idea why unless she's mad at the joke I made a few years ago that we'd had a lesbian love affair. I made the crack to be funny - and for shock value. I'm sorry if she took offense. But hey, it was a joke," wrote McCormick on her blog on Fancast.
"The Brady Bunch" is reaching its 40 year milestone and rumor has it that
Oprah Winfrey
's show producers put a call out to all six Brady Kids to reunite on her show. All responded except Eve according to McCormick.
But Plumb's agent replied, "No one from 'Oprah' called. We haven't turned down anything. There is no feud."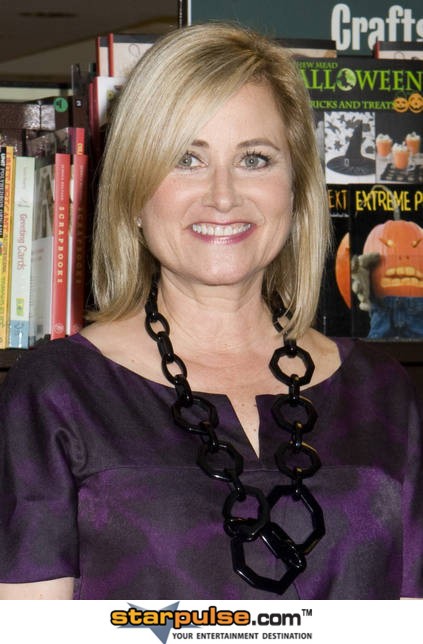 Image © PR Photos
Click the pics for more "Brady Bunch" pictures: