Matthew Perry: 'My Life Has A Lot More Meaning Now'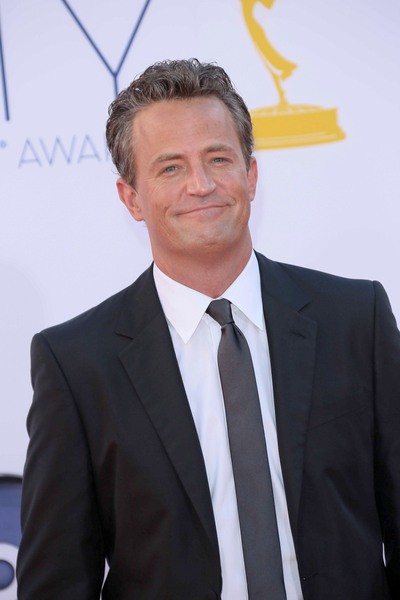 Matthew Perry shared his experience of drug abuse with officials in Washington, D.C. this week as he testified in support of specialist courts to deal with addicts.

The Go On star, who spent years battling an addiction to prescription pills, travelled to the capital to give evidence in favor of schemes to deal with non-violent criminal offenders with drug and alcohol problems.

Perry addressed the House Appropriations Subcommittee on Commerce, Justice, Science and Related Agencies on Thursday and insisted drug courts are vital to help deal with the problem of addiction. He said, "Drug courts are the single most effective program for curing serious drug addicts for life-long recovery."

Speaking to reporters at the event, he joked his battle with drugs would prevent him from ever launching a political career: "I think I've been to rehab too many times to run for office."

He adds, "I do jump at any opportunity to come here and talk about (drug courts)... Any opportunity I get to talk about drug courts on a one-on-one level or a much bigger level - like testifying in that scary room - I grab at because it's just one of the few things that's a no-brainer: it saves lives, it saves money, it's bipartisan...

"My life has a lot more meaning now that I try to help people. It's also a selfish thing - it makes you feel better than anything else will."