Matthew Morrison Opens Up About His Engagement To Chrishell Stause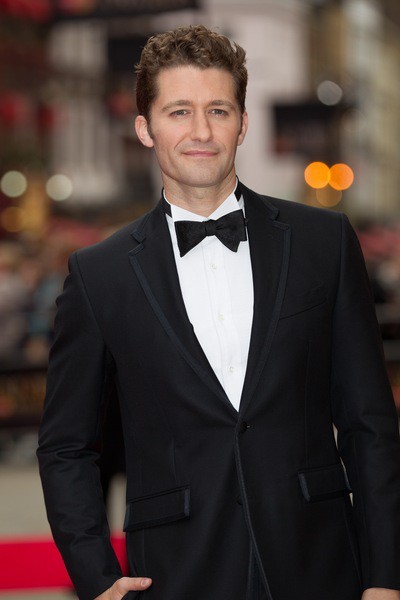 Matthew Morrison's engagement was doomed to fail because the Glee star changed his mind about marriage minutes after he proposed.

In 2007, the actor became engaged to All My Children actress Chrishell Stause but they parted ways less than a year after he popped the question. Morrison has now revealed he felt under pressure to settle down and start a family, but suffered a major change of heart shortly after he made the romantic gesture

The 34 year-old actor tells Britain's Cosmopolitan magazine, "When I was 27, I proposed to my then girlfriend, but I didn't do it for the right reasons. We'd been going out for a year or so and I felt under pressure from society. I was thinking, 'This is the age when I should probably start having kids so this is what I should do...' But after I did it (proposed), I immediately felt in my heart it wasn't right. My instant thought was 'What did you just do?'"

Morrison later ended the engagement and admits it was an awful experience, but he learned a lot.  He adds, "We talked and decided to break off the engagement... It was messed up... It turned out to be one of the biggest growing experiences I've had as a man. I'd made this massive decision; I'd promised this girl a life together and I couldn't follow through. It was awful - all I could do was hold up my hands and be like, 'I'm the a**hole'."

The star goes on to insist calling off the wedding was the right thing to do: "For a lot of people, the mistake they make is going through with a marriage when it doesn't feel right in your gut... And then you're 50 years old with four kids and you're like 'Yeah I s**ewed up'."

Morrison is now dating Renee Puente and is happier than ever. He adds, "She's amazing... I've chosen to be with her and I'm happy. I still want to marry and have kids one day. And when I'm ready to propose, she'll be the first to know."