Matthew McConaughey Says He Won't Return For 'True Detective' Season 2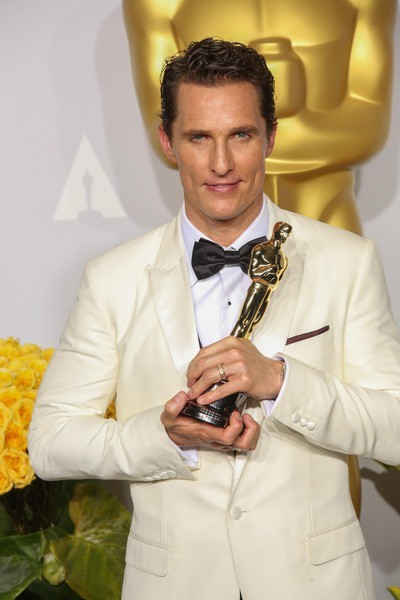 Now that he's an Oscar-winner, Matthew McConaughey has said he won't be returning to HBO's True Detective if the network greenlights a second season.

The Dallas Buyers Club star explained that actually he and co-star Woody Harrelson won't be back for a second season because the show's initial pitch to HBO said that the show would be based on a different storyline and a different cast each season.

"We won't be back for season two. Season one was finite," he said backstage at the Oscars. "Eight episodes, that's the EOC (end of conversation)."

The first season of the show will come to a close on Sunday (3/9).