Matthew McConaughey Proposed To Model Camila Alves On Christmas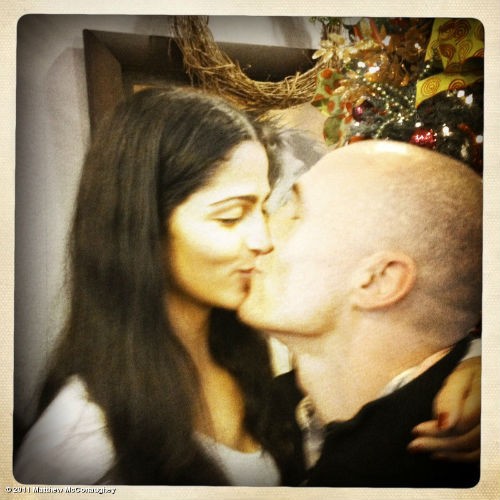 Matthew McConaughey made Christmas very special for his longtime girlfriend Camila Alves when he proposed to her.
The couple has been together since 2006, and Matthew decided that yesterday would be great day to take ther relationship to the next step.
The star posted on Twitter, "Just asked camila to marry me, #MerryChristmas." While he did not reveal her answer (as if she would say no), he did post the above photo that alludes to her reply.
The pair have two children: son Levi, 3, and daughter Vida, 1.