Matthew McConaughey Looks Snazzy In Silver At 'Lincoln Lawyer' Premiere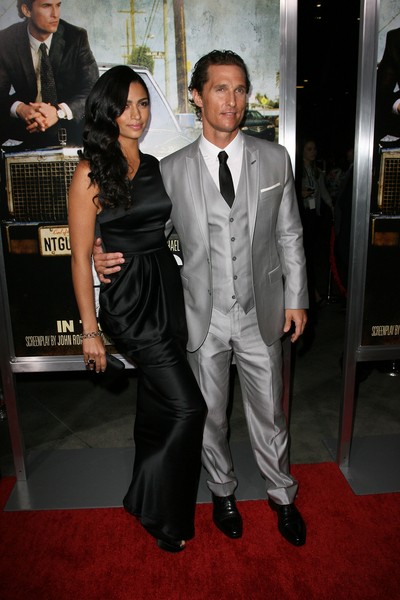 Matthew McConaughey and his wife Camila Alves attended "The Lincoln Lawyer" Los Angeles premiere yesterday. We think he looks great in the silver suit.
McConaughey stars as a low-rent defense attorney named Mickey Haller who barely keeps his head above water, representing low-life clients and working out of the back of his car.
He thinks he's landed the case of a lifetime when he's hired to defend a rich playboy (Ryan Phillippe) who stands accused of rape and attempted murder, and eagerly accepts his new client and the massive payoff that's sure to come with him.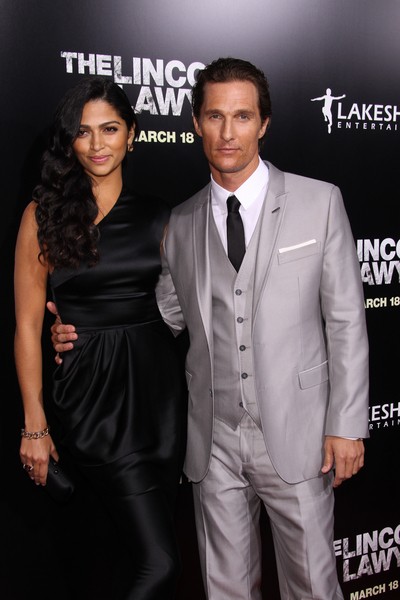 Click for more great Matthew McConaughey pictures: