Matthew McConaughey Isn't Having Second Thoughts Post-Marriage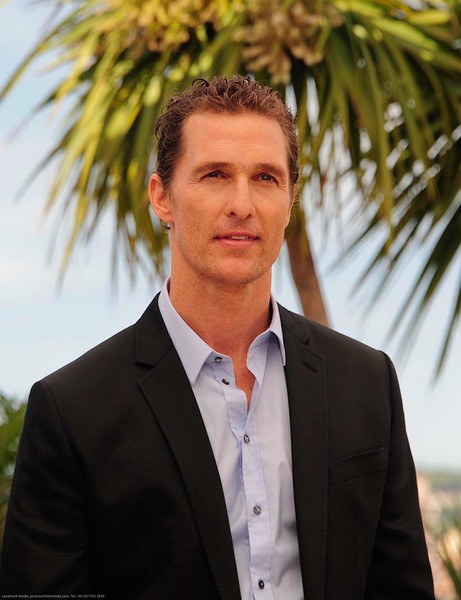 Matthew McConaughey caused a stir after he was spotted out and about without his wedding ring, but it's not because he is having second thoughts about being a married man.
The actor wed Brazilian model Camila Alves at their ranch in Texas earlier this month, and he sent his new wedding band back to the jewellers to have it engraved with "something special."
 
The actor explains, "The ring is getting something done to it, just a little extra thing that we wanted to add after the wedding."
McConaughey stars in the upcoming film "Magic Mike" about an upstart male stripper who is mentored by a veteran dancer.