Matthew McConaughey Commends Reese Witherspoon For Being 'Forthright' Over Her Arrest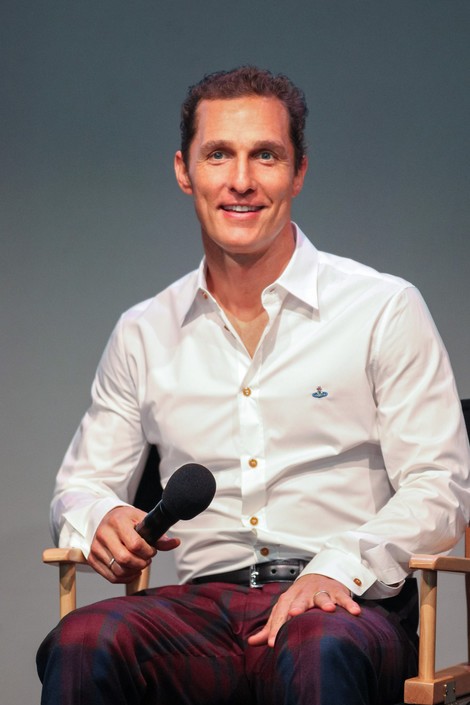 Matthew McConaughey has applauded his Mud co-star Reese Witherspoon for speaking honestly about her recent arrest, insisting she was brave to be so "forthright" about her problems.

The 37-year old actress and her husband Jim Toth were both detained in Atlanta, on Friday after the police pulled over their car and the Hollywood star became involved in an ugly argument with the arresting officer.

Witherspoon, who was charged with disorderly conduct, subsequently released a statement insisting she felt "deeply embarrassed" and "very sorry" for her actions, and McConaughey insists his friend did the right thing by going public.

The Legally Blonde star has pulled out of interviews to promote Mud, her new film with McConaughey, in the aftermath of her arrest, and the actor was asked about his co-star's absence during a press junket this week.

He tells Access Hollywood, "I'm happy to see that she seems to be the kind of woman that would do just what she did (speak out about her arrest). Come out and be forthright about (it). Look at it in the eye and be forthright."

McConaughey has also talked about the challenges of dealing with problems in the spotlight, telling Etonline.com, "You're in the fish bowl, you know? It could be a feeling like you're the subject of the universe and that can be intimidating, and you just have to work harder to get the solace of asking yourself how you feel about a situation when the spotlight's really on you like that, and that's the challenge of being in the spotlight."

Witherspoon is due to face a court hearing in Georgia next month.