Matthew Fox Opens Up About DUI Case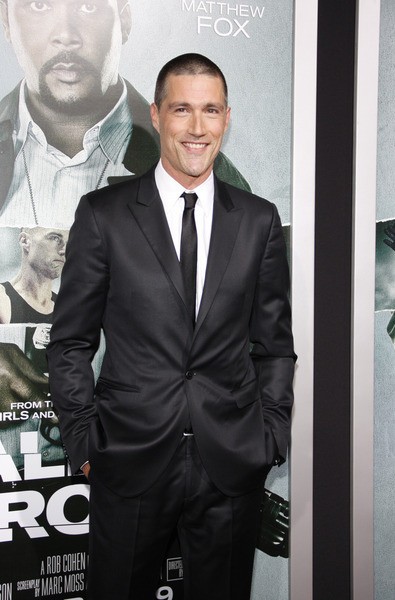 Matthew Fox was happy to take part in an alcohol information program as part of a plea deal in his DUI case and has learned an "enormous amount" from the course.

The Lost star was charged with two misdemeanors, driving under the influence (DUI) and driving without a license after his car was pulled over by police in Bend, Oregon in May.  He pleaded no contest to one count of DUI, and was reportedly ordered to give up boozing and hand over the keys to his vehicle for one year, as well as completing a drug and alcohol treatment program.

Fox has now opened up about his sentence, telling Ellen DeGeneres he feels "terribly embarrassed" by the case.
In an interview set to on Wednesday, he says, "I got a DUI in Bend, Oregon, where I live now, very happily. I was not happy about the DUI at all. I was terribly embarrassed by that and take full responsibility for it.
 
"I really own that and have done every single thing the state of Oregon requires for a first-time DUI offender. I have learned a ton. I did four weeks of alcohol informational training. And just learned an enormous amount.

"One of the statistics that I learned is that 50 per cent of people that get one DUI will get another. I found that pretty astounding after what I've been through. I will absolutely not be in the statistic. There is just no way."