Matthew Fox Arrested For Driving Under The Influence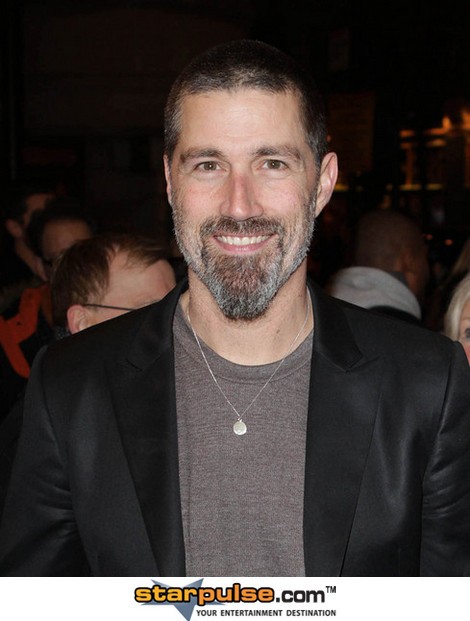 Lost star Matthew Fox is facing a charge of driving under the influence (DUI) following an arrest over the weekend.

The actor, 45, was reportedly on his way to grab a late snack when he was busted by cops in his hometown of Oregon in the early hours of Saturday.
 
He was taken into custody and released later that day, according to TMZ.com.