Matthew Fox Almost Unrecognizable In New Photos From 'Alex Cross'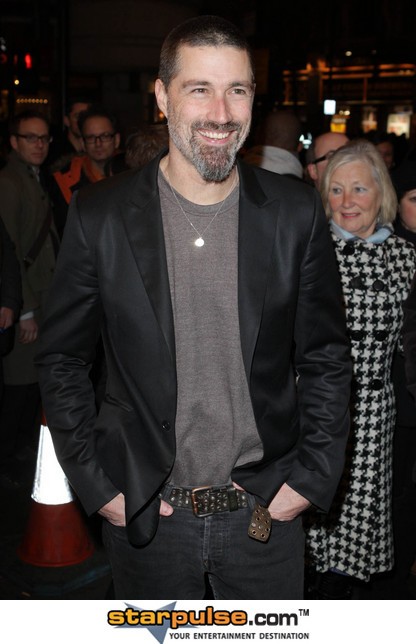 Former Lost star Matthew Fox has stunned fans with his new look - as a tattooed thug.

Artwork from Tyler Perry's new film Alex Cross show a shaven-headed Fox looking lean and mean.

The actor's character kills detective Cross' wife in the prequel to thrillers Kiss The Girls and Along Came A Spider.

Perry plays the younger Cross, who was portrayed by Morgan Freeman in the aforementioned films.

See Fox's new look at Chud.com.