Matthew Broderick: 'It's Very Nerve Wracking To Be Half-Naked, Pretending To Have Sex'

"I always insist on one scene in bed. Just kidding. It's very nerve racking to be half-naked, pretending to have sex. I don't get those kind of moments very often in movies. My wife does a lot more than I do. But
Sarah Jessica (Parker)
and I are both pretty grown-up about watching each other's love scenes on the screen."
Matthew Broderick
on his big-screen sex scenes.
Matthew says he turned down repeat offers to star alongside his wife in her hit TV show "
Sex And The City
." The couple has never appeared onscreen together throughout their 13-year marriage.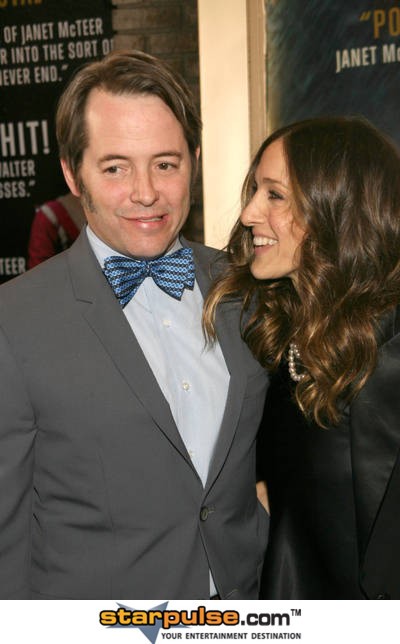 Image © PR Photos