Matt Smith Lands Lead Role In Musical Adaptation Of 'American Psycho'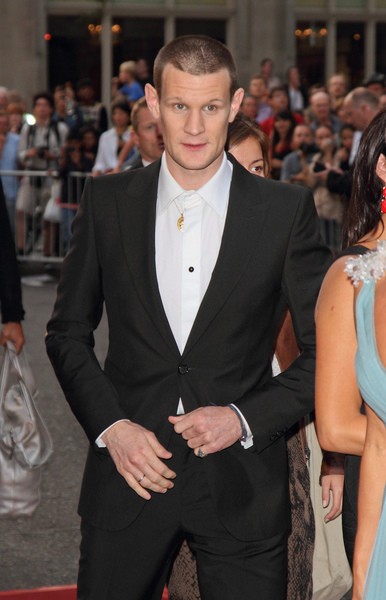 Former Doctor Who star Matt Smith is set to take on the role made famous by Christian Bale in the stage adaptation of American Psycho.

Smith will play investment banker Patrick Bateman, a successful Wall Street investment banker by day, and a cold-blooded psycho killer by night.

The production will debut on London's West End in December.

Smith, who was recently replaced by Peter Capaldi on "Doctor Who", has plenty of stage experience behind him, including parts in "Fresh Kills", "The History Boys" and "Swimming With Sharks".