Matt Damon's 'Elysium' Tops Weekend Box Office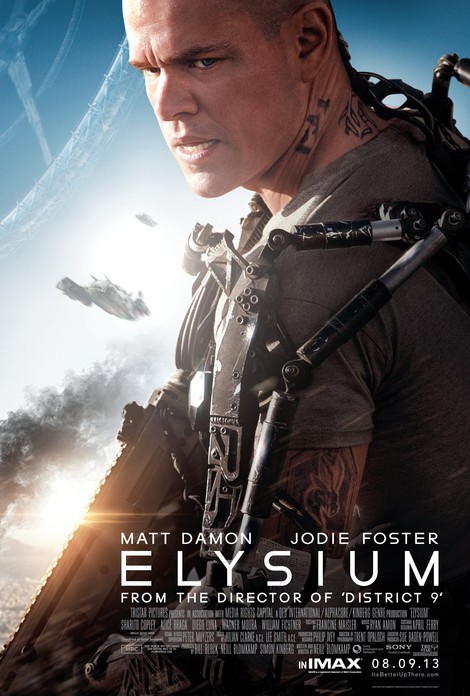 Sci-fi thriller "Elysium" debuted at number one at the weekend box office, beating out three other new wide releases. The film made $30.5 million.
In "Elysium," the people of Earth are desperate to escape the planet's crime and poverty, and they critically need the state-of-the-art medical care available on the man-made space station Elysium.  The only person with the chance to bring equality to these worlds is Max (Matt Damon), an ordinary guy in desperate need to get to Elysium.
The action film, made for $115 million, was directed by Neill Blomkamp. The director's "District 9" opened with $37.4 million in August 2009 on a budget of $30 million.
Jennifer Aniston's "We're The Millers" opened in second place with $26.6 million. "Disney's Planes" was another new entry at three with a $22.5 million gross, while "Percy Jackson: Sea of Monsters" ($14.6 million) and "2 Guns" ($11.1 million) rounded out the top five.