Matt Damon Still Upset About 'All The Pretty Horses'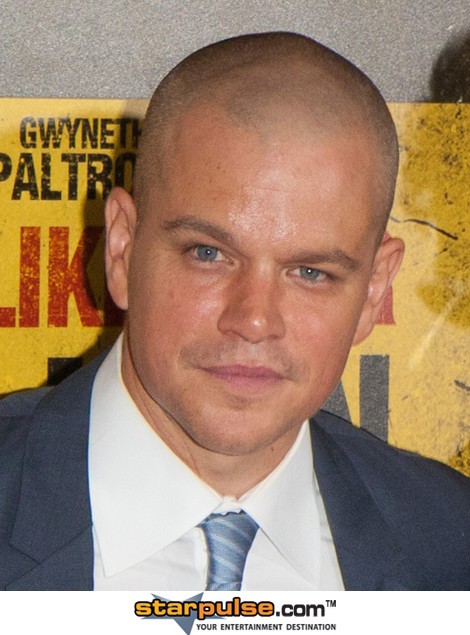 Matt Damon is still sore about the way pal Billy Bob Thornton was treated as he attempted to adapt beloved Cormac McCarthy novel All The Pretty Horses for the big screen.

Damon starred in the 2000 film, which fellow Oscar-winner Thornton directed, and he admits he was appalled by the way studio bosses took over the project and turned it into a very different movie.

The actor tells Playboy magazine, "Everyone who worked on All The Pretty Horses took so much time and cared so much... We made this very dark, spare movie, but the studio wanted an epic with big emotions and violins.

"They saw the cast, the director, Billy Bob Thornton, and the fact that we spent $50 million, and they never released our movie - though the cut still exists.

"Billy had a heart problem at that time, and it was because his heart f**king broke from fighting for that film. It really f**ked him up. It still bothers me to this day."