Matt Damon Joins Star-Studded 'Interstellar,' Set For Directorial Debut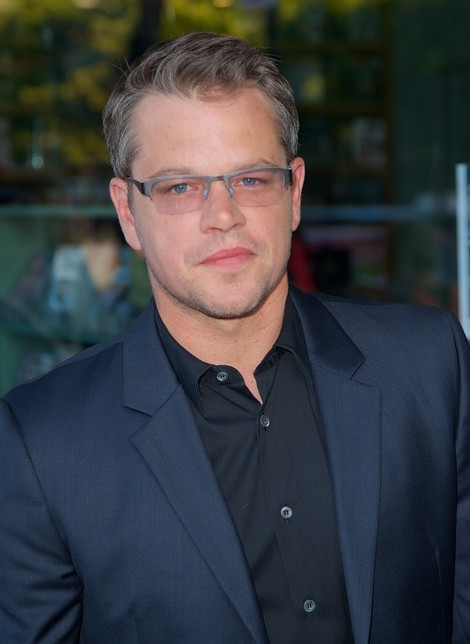 Matt Damon has been given a "small, undisclosed role" in Christopher Nolan's Interstellar.
The film, which follows a team of space travelers going through a wormhole, already features Anne Hathaway, Matthew McConaughey, Michael Caine, Casey Affleck, Topher Grace, Wes Bentley, Mackenzie Foy, David Oyelowo, John Lithgow, Ellen Burstyn and Bill Irwin.
Interstellar has begun principal photography and is currently scheduled to hit theaters in November 2014.
Damon is also set to become a director for the first time. He will be at the helm of "A Foreigner,"which tells the story of a man killed in Guatemala. Rodrigo Rosenberg Marzano was killed in 2009, but not before filming a video that implicated the President should he be assassinated. The film will follow a prosecutor trying to unravel false leads and faked admissions of guilt.
Damon was previously set to direct Promised Land, but scheduling conflicts forced him to star in the movie instead.