Matt Damon In Negotiations To Play Jason Bourne Again?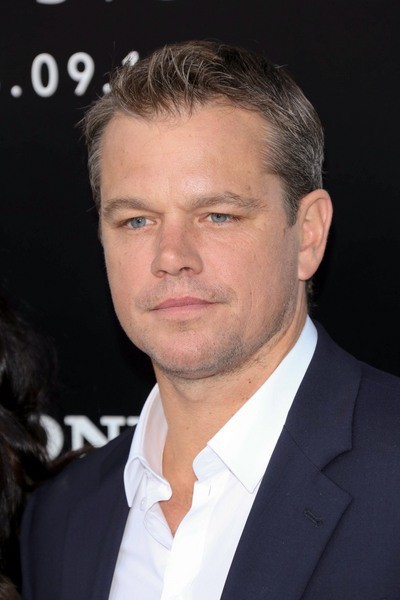 Rumor has it Matt Damon will be returning to the Jason Bourne series - but that doesn't mean that Jeremy Renner is out.
In fact, it appears Damon and Renner could actually team up in a blockbuster film. Twitchfilm reports that Universal is gunning for Damon and original director Paul Greengrass and is not ruling out another appearance of Renner's Aaron Cross character.
However, Universal told Variety there is no truth to the rumor despite the appeal of having both actors in the same film. However, a writer has been hired to begin work on the next installment - and Jeremy Renner is already set to appear.
Damon has also been the target of another juicy rumor: his involvement in the DC Comics movie universe now that pal Ben Affleck has been cast as Batman. Yesterday it was reported that Damon could be up for a Justice League character, such as Aquaman or Martian Manhunter.