Matt Damon: 'I Am A True Nincompoop In This Movie'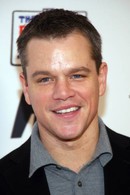 Matt Damon was literally left tongue-tied while preparing for his role in True Grit - he clamped a rubber band in his mouth to play a character who struggles to speak.

In the Coen brothers' Western movie, the actor stars as a Texas Ranger who suffers from a speech impediment after he is injured and loses part of his tongue.

And Damon managed to add a lisp to his Texan twang by learning to talk with elastic tied around his tongue.

He says, "To practice for the way you would talk with such an injury, I actually took one of my daughter's ponytail bands and just wrapped it around my tongue. I'm sure the neighbors heard me and just shook their heads, thinking, 'This whole Hollywood thing has really got to him.'

"I am a true nincompoop in this movie. It was so much fun."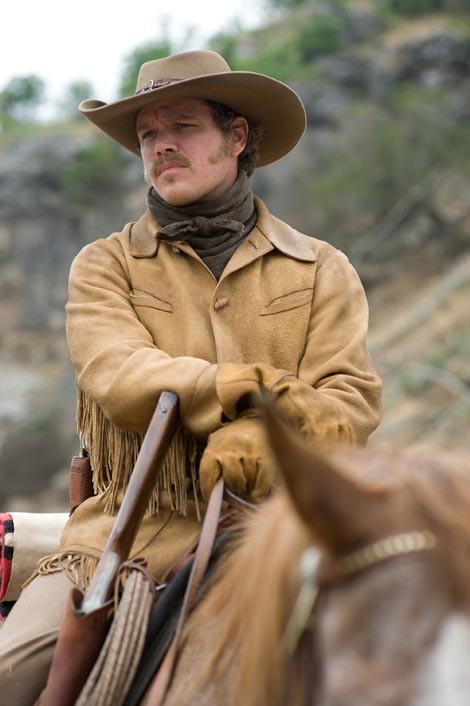 Click Here For More Matt Damon Pictures