Matt Bomer Backs Religious Tolerance Crusade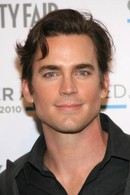 Actor Matt Bomer is calling for Americans to be more tolerant towards religious practices as part of a new public service announcement (PSA).

The White Collar star is supporting Characters Unite, an organization which aims to fight prejudice against personal beliefs.

He says, "It's been a sensitive issue since, oh, the beginning of time, but lately it seems that religious intolerance has been growing. While we can disagree about the past and we can argue about the future, we're all here now, together."

"Together we all have the same basic right to hold and practice our own beliefs. Go to charactersunite.com to take the pledge for unity and understanding."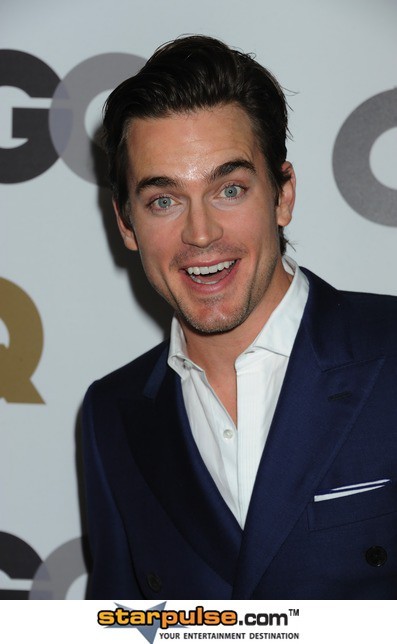 Click Here For More Matt Bomer Pictures