MasterChef Finalist Josh Marks Claims Gordon Ramsey Turned Him Into God After Violent Arrest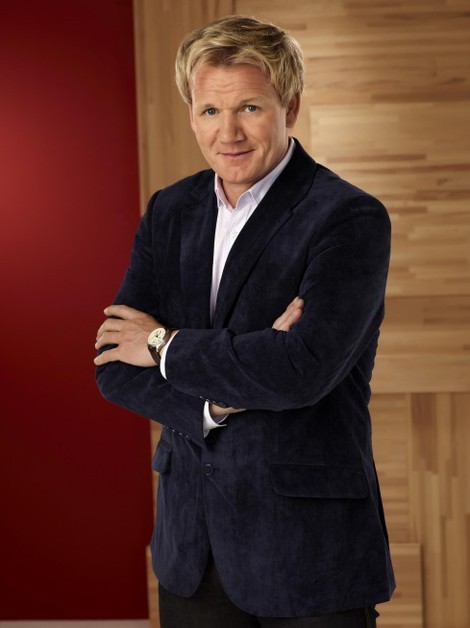 One of the big contenders in last year's MasterChef competition had a violent run-in with cops - and blamed it on Gordon Ramsay.
Josh Marks, remembered as the 7'2" contestant with surprising cooking skills, was spotted as the University of Chicago attempting to use a campus emergency phone, according to TMZ. When a cop working for the university approach him and spotted cuts on his face, he asked Marks what was wrong. That's when Marks attacked, officials say.
Law enforcement sources say Marks threw a punch at the cop and lunged for his holstered gun. Two other officers joined the fray, pepper spraying Marks only for him to escape. It took five cops to finally subdue him in someone's backyard.
A source tells TMZ Marks blames it all on MasterChef judge Gordon Ramsey is to blame, saying Ramsey possessed his body and transformed him into God.
Marks has been booked on several charges including assaulting an officer and resisting arrest.